Malaysia Airlines Plane MH370: Investigators Rule Out Floating 'Yellow Object' as Life Raft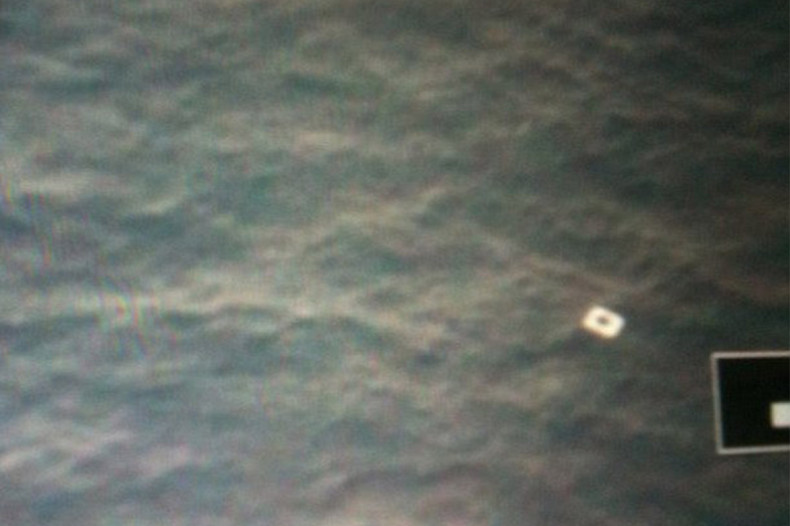 A floating "yellow object" discovered in the sea is not a life raft from missing Malaysian Airlines plane with 239 passengers aboard, authorities have confirmed.
Crews from a Vietnamese jet had thought the object, located 90 miles southwest of Tho Chu island, was from the flight MH370 which went missing over the South China Sea.
But Vietnam's civil aviation authority has confirmed it was not a life raft as a huge search operation involving dozens of ships and aircraft from seven countries scour the seas around Malaysia and south of Vietnam.
Earlier reports of objects including an aircraft door that was spotted in the sea have not been confirmed and a sighting of the plane's tail has since been ruled out.
Malaysian authorities are under mounting pressure to find out the cause of the disappearance of flight MH370 as hundreds of relatives continue an agonising wait to hear news of their loved-ones.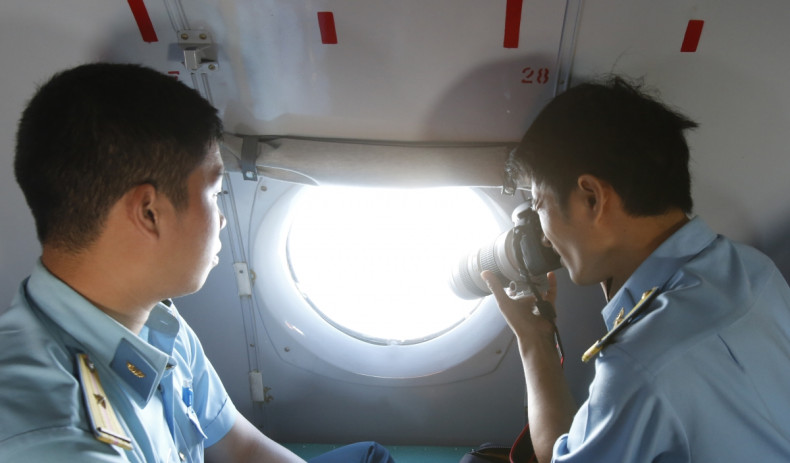 Malaysia's civil aviation chief, Azharuddin Abdul Rahman, described the disappearance of the plane as an "unprecedented aviation mystery".
He said a hijacking could not be ruled out as investigators explore all theories for the loss of the Beijing flight.
"Unfortunately we have not found anything that appears to be objects from the aircraft, let alone the aircraft," he told a news conference.
"As far as we are concerned, we have to find the aircraft, we have to find a piece of the aircraft if possible."
The only clue to the fate of the passenger airline was the disclosure at least two people on board were using stolen passports, which could suggest the flight had been a target of a terrorist attack.
Interpol has criticised Thailand's poor airport security after Malaysia Airlines revealed passengers 63 and 101, Christian Kozel and Luigi Maraldi were not on board the flight.
They both had their passports stolen in Thailand over the past two years and Mr Maraldi had been issued with a new one, according to Italian media.
Two thirds of the 227 passengers were Chinese, including one infant travelling on what has become the one of the most popular tourist routes in Asia. There were no British passengers on board.
The pilot, Zaharie Ahmad Shah, 53, had more than 18,000 flying hours under his belt and had been flying for Malaysia Airlines for more than three decades, according to the Sunday Telegraph.
There was no distress signal sent out from the plane, which had made a steady climb to 35,000 ft before levelling off. But it suddenly stopped sending its location, speed and altitude.
Tests are being carried out on oil from two slicks in the South China Sea.
If the loss of the plane is confirmed, it would be the country's second-worst air disaster. It last lost a plane in 1977. The Boeing 777 equipped with twin Rolls-Royce Trent 892 engines, is one of the world's safest planes.