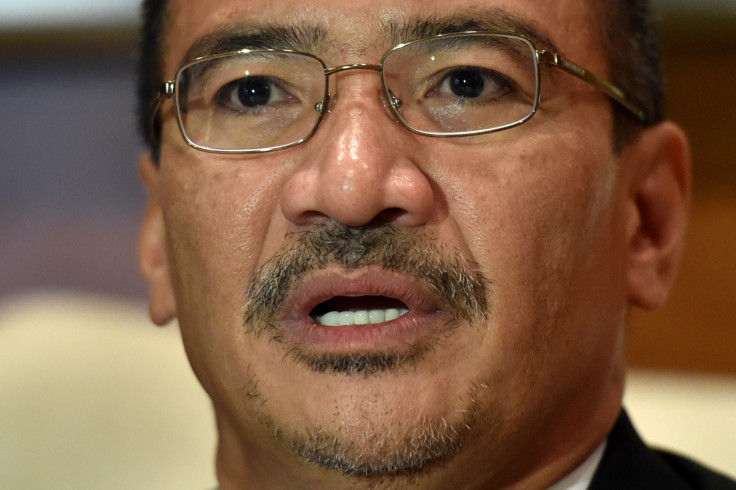 Malaysia's Defence Ministry has admitted that about 1% of the total number of people in the country currently under investigation by the police for suspected links to militant Islamist groups are from the armed forces.
Hishammuddin Hussein, the Defence Minister said that the armed forces is also monitoring and gathering intelligence on its own personnel to see if any of them have been influenced by Islamist propaganda.
The Bukit Aman Special Branch Counter Terrorism Division is involved in monitoring armed forces personnel with suspected links to militant groups, and Hishammuddin said that although the numbers may seem small, it was being taken seriously by both his Ministry and the Armed Forces.
"We are going all out. The Military Religious Corps and Military Intelligence have been tasked to monitor and gather intelligence on our men and women for any signs that they may be influenced by militant propaganda," he said, according to The Star.
The Ministry earlier clarified a news report quoting Hishammuddin as saying that 1% of the national armed forces are involved with Daesh. In a statement, the Ministry said: "One per cent of all the suspects' and 'one percent of all ATM (Malaysian Armed Forces) members' are two different things."
Speaking at the Pacific Armies Management Seminar in Kuala Lumpur on 26 September, Hishammuddin said that anyone could be vulnerable to the influence of militant extremist groups like the Islamic State.
"Anyone with a laptop or a computer can be exposed to this and we must stay vigilant," he said, according to The Star newspaper. He added that the threat of extremist groups like Isis was a global one and that it needed to be tackled by all countries.
"It will be one of the main agendas looked at during the US-Asean Defence Ministers meeting in Hawaii, United States, on Wednesday [28 September]," he added.
The seminar is aimed at senior army officers from 34 Asia-Pacific countries to exchange views on security issues. The theme of the seminar was: Unity and Effort: Building Civil-Military Partnership to Counter Violent Extremism.