A suspected Islamic State (Isis) supporter, arrested in Malaysia, is a senior aviation technician for a company that services aircraft used by the country's corporate and political leaders. The 49-year-old suspect is a former flight engineer for the Royal Malaysian Air Force.
A regional security source told the South China Morning Post: "The suspect is a senior technician, whose responsibility was to check that an aircraft is safe for use. He is the person who gives the green light whether an aircraft is safe to take off or not."
The suspect was one of 15 people arrested in late March, 2016, for allegedly being a Isis (Daesh) supporter. The 14 other suspects have been charged before a court, but investigations into the aviation engineer are still ongoing, the Morning Post noted.
The aircraft maintenance company services which the un-named expert worked for, chartered aircrafts for domestic flights for so-called "very very important persons" or VVIPs. The suspect worked at the company for 13 years.
"He has conducted religious classes where he propagated Isis ideology. He is known to actively support Isis via his Facebook account. He has shown Isis videos on his mobile phone to his friends with the aim of promoting Isis," the official said.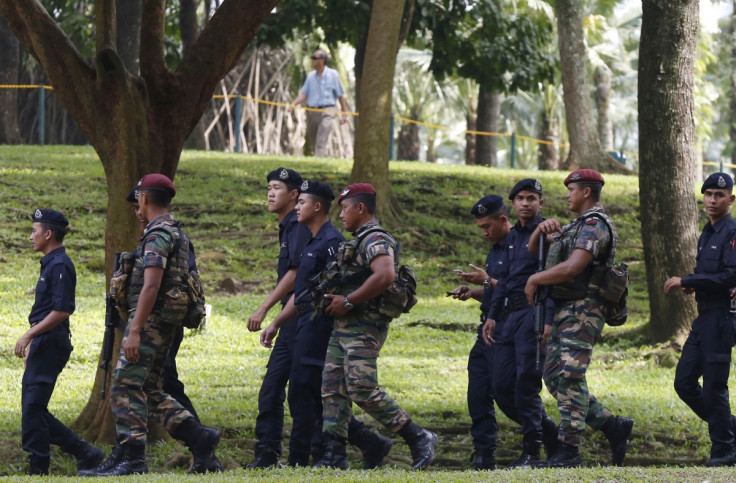 He added that the technician's so-called sympathy and possible links to IS "was very worrying." He said: "He could easily sabotage an aircraft. He could also put bombs or smuggle weapons onto a plane."
The newspaper also stated that the technician is the second suspect in the aviation industry to have been arrested by Malaysian police, over their alleged support for Isis. Last year, an armed auxiliary police officer who screened for explosives and dangerous goods at the Kuala Lumpur International Airport was arrested. So far, Malaysian police have arrested more than 160 Isis suspects.
The newspaper added that at least 19 Malaysians are known to have died in Iraq and Syria fighting for Isis. Some of them were suicide bombers.