Two days after calling off the official search for missing Malaysia Airlines MH370, the Malaysian government has offered a reward to any private investigation that successfully locates the missing fuselage.
Malaysia, China and Australia announced on Tuesday (17 January) that the underwater search operation for the missing airline had been suspended, halting a three-year hunt for the Boeing 777 that mysteriously vanished while en-route from Kuala Lumpur to Beijing in March 2014.
The aircraft was carrying 239 people on board. Most of the passengers were from China.
Malaysian Deputy Transport Minister Abdul Aziz Kaprawi told Reuters that the government was open to "credible private companies" searching for the missing plane.
"All costs must be borne by them. We will only reward them if they are successful," he said. The size of the reward has not been determined but he said, any company planning to embark on the search should first contact the government. A decision on the reward would then be made, he said.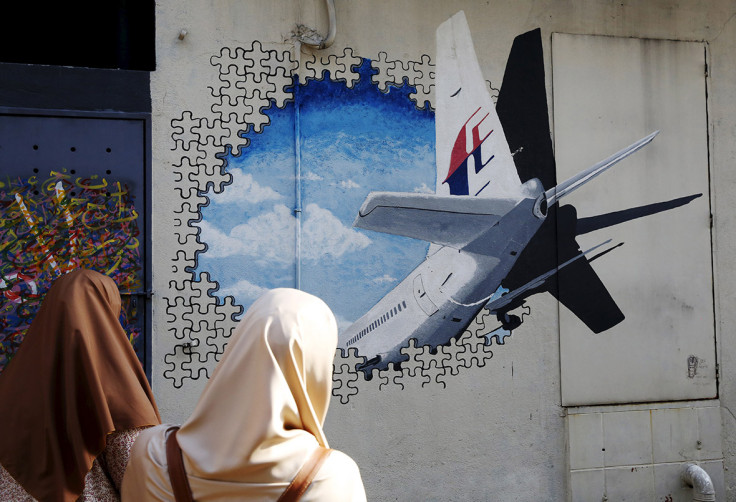 "We can't proceed until there is new evidence, but if there are credible companies that want to take on the search, then why not?" said the Malaysian minister.
Malaysia, China and Australia launched an underwater search covering 120,000 square km (46,000 sq miles) in the Indian Ocean. The search cost around A$200m (£113m).
But after three years and with nothing to show, the three countries announced the suspension of the search unless there is "credible new information which leads to a specific location", according to Australia's Transport Minister Darren Chester.
Any decision to resume search operations will also be at the discretion of the Malaysian government, Chester told reporters on 18 January.
So far, only three pieces of debris that washed up in Mauritius, Reunion and an island off Tanzania have been confirmed as belonging to the Boeing aircraft.
Costs of the search
Abdul Aziz told Reuters that the cost of the search so far had been borne by the three countries. Boeing, the aircraft maker, had not committed anything. "There's been no funding from Boeing," he said.
In a statement, Boeing said that it had provided technical expertise and assistance, principally as advisers to government investigative authorities.
"In addition, at the direction and under the supervision of investigating authorities, Boeing provides exemplar hardware, testing analysis and laboratory services," Boeing said.