China, Australia, Malaysia say search for missing MH370 flight called off
In July 2016, the 3 countries had agreed to suspend the search if no new evidence was found.
The search for missing Malaysia Airline flight MH370 came to an end on Tuesday, (17 January) as no trace of the plane that disappeared in 2014 could be found, officials from China, Australia and Malaysia said.
In a statement, authorities said: "Today the last search vessel has left the underwater search area. Malaysia Airlines flight MH370 has not been located in the 120,000 square-kilometre underwater search area in the southern Indian Ocean.
It further read: "Despite every effort using the best science available, cutting edge technology, as well as modelling and advice from highly skilled professionals who are the best in their field, unfortunately, the search has not been able to locate the aircraft.
"The decision to suspend the underwater search has not been taken lightly nor without sadness," it read. The transport ministers of Malaysia, China and Australia co-signed The MH370 Tripartite Joint Communiqué.
In July, the three countries agreed to suspend the search if no new evidence emerged or if the plane was not found after the area had been searched.
Last month, Australia dismissed recommendations to shift the search of the plane to further north and said that no new evidence came to light to support the theory.
The flight en route from Kuala Lumpur to Beijing, had disappeared on 8 March 2014 with 239 passengers and crew on board. At least 150 Chinese nationals were on the plane along with 50 Malaysians and other passengers from India, Australia, France, Canada, Indonesia, Iran, the Netherlands, Russia, Taiwan, Hong Kong, United States, New Zealand and Ukraine.
In a statement, a next-of-kin group known as Voice370 said, "In our view, extending the search to the new area defined by the experts is an inescapable duty owed to the flying public in the interest of aviation safety."
The only confirmed three pieces of debris from the plane were found in Island nations like Mauritius, French Reunion island and another island off the coast of Tanzania. Other wreckage found on beaches of Tanzania, Mozambique and South Africa is suspected to have come from the plane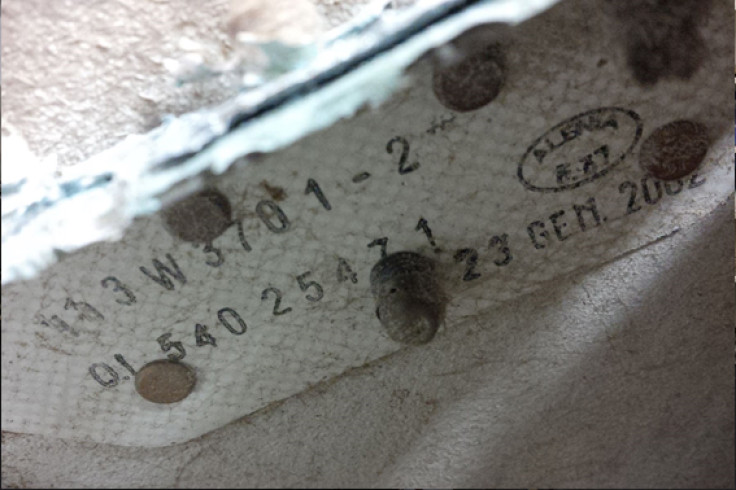 © Copyright IBTimes 2023. All rights reserved.