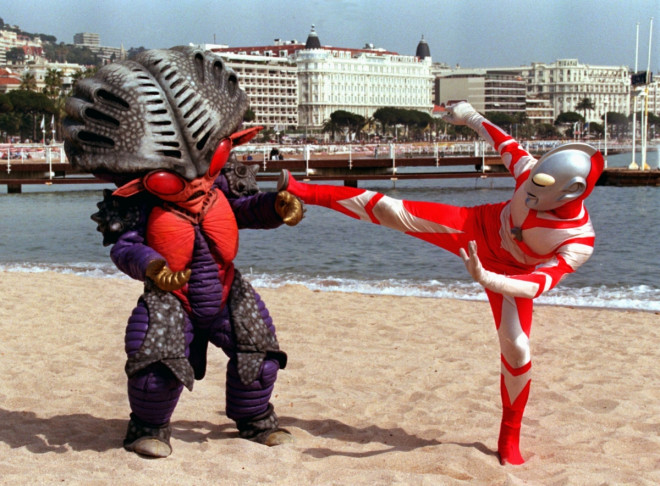 Malaysia has banned a comic book based around Ultraman, the Japanese superhero, saying it has the potential to disturb "public order".
The home ministry, which is in charge of censorship in the Muslim country, said in a statement that the use of the word "Allah" in the Ultraman comic could "confuse Muslim youth and damage their faith" by undermining their morals.
The comic, called "Ultraman The Ultra Power", has been banned and a penalty of up to three years imprisonment has been imposed for anyone found to import or publish the comic, state news agency Bernama reported.
The comic includes the controversial line: "He [Ultraman] is considered, and respected, as Allah or the Elder to all Ultra heroes."
Malaysian ministers and authorities have declared that the word "Allah" should only be used by Muslims in Malaysia and not by non-Muslims, despite Christians using it from time to time in their services.
Youth and sports minister Khairy Jamaluddin took to Twitter and asked: "What wrong did Ultraman do?"
Malaysia also banned a Catholic newspaper from using the term in an October court ruling last year under the Printing Presses and Publications Act, which gives Malaysian authorities power over all printed material in the country.
The decision has led to ridicule on social media – with Ultraman at the top of Malaysian trending topics – and among the Malaysian youth.
One Twitter user joked: "Don't ever underestimate Malaysia government ... They can even stop a superhero from entering the country."
Malaysia has gradually shifted towards more conservative Islamic values in recent years with movies, books and musicians banned for being considered too offensive or religiously sensitive.