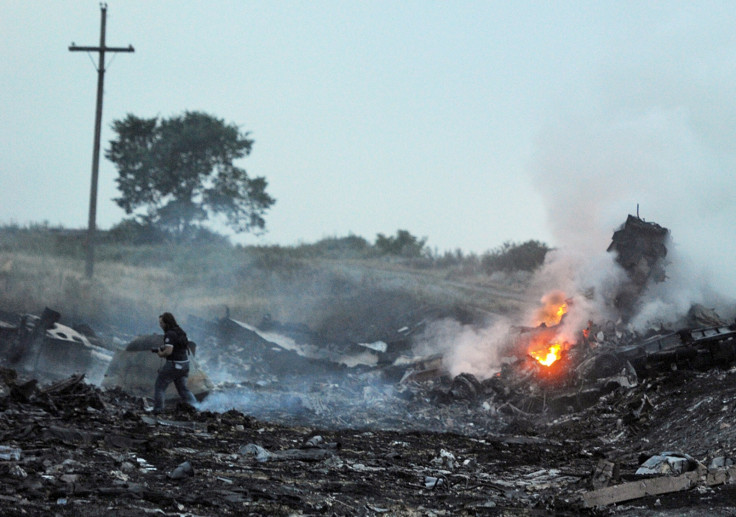 Nearly a year after Malaysian Airlines Flight MH17 crashed in east Ukraine, a new report from Dutch investigators alleges it was shot from the sky by pro-Russian militants, according to sources close to the investigation.
The report by the Dutch Safety Board into the incident has been distributed for review to Boeing and the US National Transportation Safety Board, but not yet publicly released, sources told CNN.
The investigation is being conducted by Dutch experts as the majority of the 298 people killed on the flight from Amsterdam to Kuala Lumpur were Dutch citizens.
It identifies the type of missile used to shoot down the plane, and alleges that it was fired from territory controlled by pro-Russian militants.
In the wake of the incident, the West alleged that pro-Russian militants using a Moscow-supplied surface-to-air Buk missile had downed the plane. The Kremlin denied Russian involvement, and said its own evidence pointed to the involvement of Ukraine in the crash.
The Russian aviation watchdog Rosaviatzia will launch its own investigation into the crash, transport minister Maksim Sokolov announced on Wednesday (July 15), according to reports on Russia's RBC TV.
The Netherlands is one of six countries calling for an international tribunal to be set up to prosecute those involved in bringing down the aircraft, suggestions Russian Deputy Foreign Minister Gennady Gatilov this week rejected, describing them as "untimely and counter-productive."
Malaysian Airlines is criticised in the draft report for failing to read NOTAMs, or notices to airmen, issued by countries to pilots to notify them of conditions, such as conflicts, that may affect flight safety.
Airlines including British Airways and Air France had stopped flying over east Ukraine ahead of the incident, following the conflict in the region.
Agencies and organisations the report has been forwarded to will be given a chance to comment on it, before a final draft is released in October.