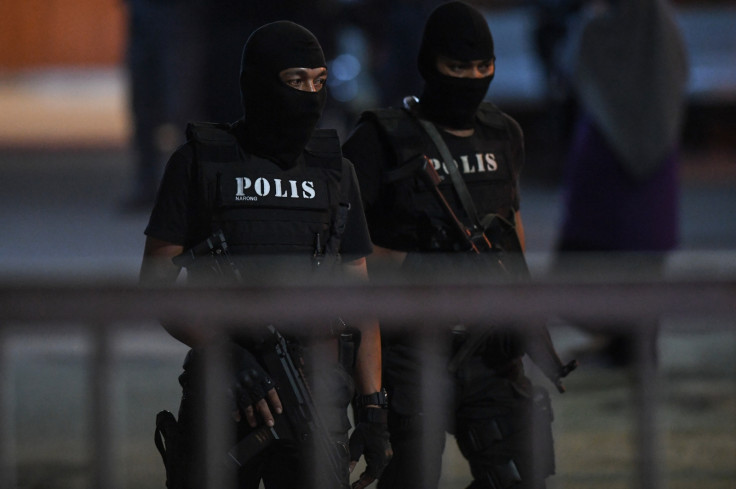 A 21-year-old Malaysian navy cadet is reported to have succumbed to injuries after he was tortured to death over a laptop dispute last week.
Zulfarhan Osman Zulkarnain, a final-year student of Malaysian National Defence University, was reportedly bound, beaten with rubber hose and burned with an iron for two days by his friends from the university.
He died late on 1 June, hours after he was brought to a hospital with 80% bruises and scalding marks on his body, local media reported.
About 36 students, including two friends of Zulfarhan who reportedly took him to the hospital, have been arrested.
According to the Strait Times, the incident took place over two days on 20-21 May. However, he was taken to the hospital only after a week, a source told the Singapore-based news outlet.
"A week later on 27 May, two of his [Zulfarhan's] batch mates drove the victim to a clinic for treatment. They brought him to the clinic again on 31 May," the source reportedly said.
The two friends reportedly did not return to the university and were thought to have taken Zulfarhan with them to hide at an apartment.
However, when they realised that the victim's condition had worsened late on 1 June and they took him to a hospital, the Strait Times reports.
It is unclear what led to a dispute between the victim and his friends or if it was a case of bullying.
Malaysian police are treating the case as murder and all the 36 students arrested have been remanded for a week until 8 June.
Defence Minister Hishammuddin Hussein has ordered the Malaysian Armed Forces and the National Defence University to immediately investigate the case.
"No one will be spared legal action if found guilty," Hishammuddin said in a statement on Friday (2 June).
Police are investigating to determine the cause of the incident. An autopsy is also being carried out to identify what lead to Zulfarhan's death.