Malaysia's Prime Minister Najib Razak named Asia's worst finance minister 2016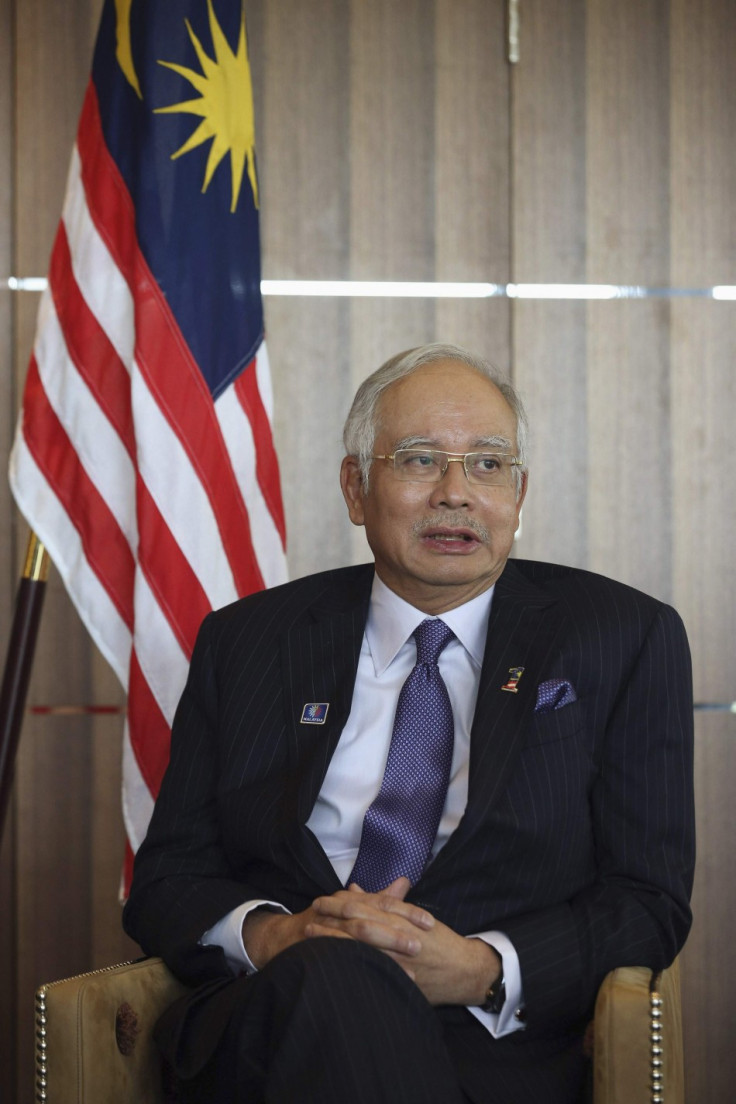 FinanceAsia has named Malaysia's Prime Minister and Finance Minister Najib Razak as the worst finance minister in 2016. He pipped 12 other finance ministers of Asia-Pacific's largest economies for the crown. Last year, Najib came eighth in FinanceAsia's ranking.
The magazine said that 2015 had been a "very challenging year" for the Malaysian economy, having suffered a "double whammy" of a political scandal involving state fund 1Malaysia Development Fund and Najib. It also faced the collapse in the price of its key oil export.
The scandal over 1MDB triggered demands for Najib to step down, raising doubts in the international arena over Malaysia's commitment to good governance, FinanceAsia added. After months of an internal probe, Malaysian authorities said last month that there was no evidence of any wrongdoing by Najib.
"The long-running political crisis has taken up time that could have been better spent addressing the country's acute economic troubles and made Malaysia appear even less attractive as an investment destination," FinanceAsia said. It noted that in the third quarter of 2015, foreign investors pulled out around $5.83bn (£4.04bn, €5.34bn) from the country. The ringgit depreciated by 19% in 2015 - a fall not seen since 1997.
FinanceAsia said: "The main task for Najib will be whether he can manage down the budget deficit of 3.1% of GDP in 2016 from 3.2% in 2015 in the face of a further slowdown in Chinese economic growth and low oil price. Najib's stated aim is to balance the books by 2020, which would be no mean feat for a country that has run a deficit since 1998."
It continued: "How the embattled Najib can improve Malaysia's reputation remains to be seen, but before then he must be ready to figure out a plan to tame the budget deficit while external weaknesses continue to crimp government revenue."
Thailand's Apisak Tantivorawong took the second last 11th spot for the worst finance minister. It noted that Apisak "appears to have limited influence" and that former finance minister Somkid Jatusripitak seems to be leading the government's economic effort with "similar crowd-pleasing tricks".
It said that these moves will drain government funds and are unlikely to leave any lasting economic benefit. "Thailand's economy may grow faster this year but its foundations remain worryingly weak."
The magazine said that the government should focus on getting large-scale infrastructure projects moving, highlighting that Thailand "does not have a positive track record for executing in a timely fashion."
© Copyright IBTimes 2023. All rights reserved.