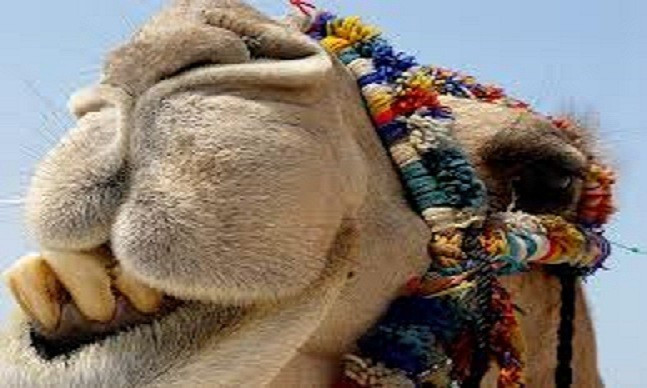 Mali authorities will present another camel to French president Francois Hollande after the first one they gave him as a gift was eaten by local people in Timbuktu.
In what appears to have been a major diplomatic breach, the family charged with looking after the camel for Hollande instead slaughtered it for a tagine.
A government official in northern Mali said that the camel had been replaced with "a bigger and better-looking camel".
"The new camel will be sent to Paris. We are ashamed of what happened. It was a present that did not deserve this fate," he added.
During the first gift ceremony, Hollande joked about using "it as much as I can as a means of transport" ato get through Parisian traffic jams,
Hollande acted decisively against Islamist fighters who took over large swathes of Mali and imposed strict Shariah law.
A force comprising 2,000 African troops in partnership with French forces drove back the rebels. Some 200 British troops provided additional support.
The action was the spark for a deadly raid by Islamists on a secluded gas station in Algeria by militants, in which 39 people were killed after government forces mounted a counter attack to wrest back control of the station.