Mali: Senior commander of al-Mourabitoun killed in North Africa by French army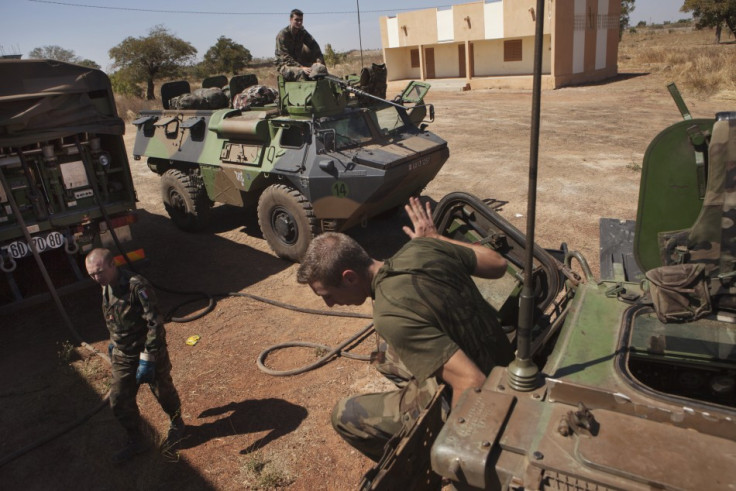 The French army has killed a senior commander of jihadist group al-Mourabitoun in Mali, a spokesman for France's defence ministry has confirmed.
Before Ahmed al-Tilemsi's death, the US had offered a $5m (£3.2m) reward for any information which led to his arrest.
"Last night, we launched an operation in the Gao region in coordination with Malian forces," Colonel Gilles Jarron told reporters in Paris.
Tilemsi was involved in the kidnapping of two French nationals in Niger and three aid workers in Algeria in 2011.
Since the Malian civil war in 2013, France has maintained a force of 3,200 troops in the region to prevent an Islamic insurgency.
Earlier this week, a Frenchmen who was held hostage for more than three years by al-Qaeda's North African branch was released.
Serge Lazarevic was freed by his Islamist captors and was on his way to Niger's capital of Niamey from where he was due to board a flight back home, France's president Francois Hollande said.
"He is in relatively good health despite the very trying conditions of his captivity," he added.
© Copyright IBTimes 2023. All rights reserved.