Malta 'heartbroken' over collapse of Azure Window as Prime Minister Joseph Muscat leads mourning
The famous natural rock arch was one of Malta's most popular tourist sites.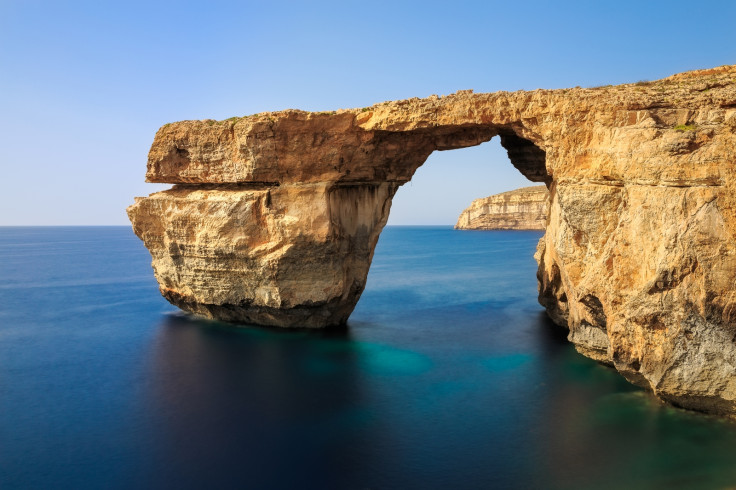 Malta's famous rock arch Azure Window, known as Tieqa tad-Dwejra in the local language, is gone forever.
The popular limestone formation collapsed on 8 March due to natural causes. Strong gale force winds have swept Malta in the past few days, forcing a suspension of the ferry services in the Gozo Channel.
"There was a big raging sea beneath the window", local resident Roger Chessell told the Times of Malta. "Suddenly, the arch collapsed into the sea with a loud whoomph, throwing up a huge spray. By the time the spray had faded, the stack had gone too."
Maltese Prime Minister Joseph Muscat made the announcement on Twitter, describing the news as "heartbreaking. Reports commissioned over the years indicated that this landmark would be hard hit by unavoidable corrosion. That sad day has arrived," he wrote.
According to the Times of Malta, a 2013 government report had concluded that while the erosion was inevitable, the structure was in no immediate danger of collapsing.
Humans may have contributed to accelerating the natural process. As the BBC reported, tourists have been filmed using the arch as a platform to dive into the sea, dislodging pieces of rock in the process. The government had banned people from walking across the arch. Those trespassing risked a €1,500 (£1,300) fine, but local media said the ban was not enforced.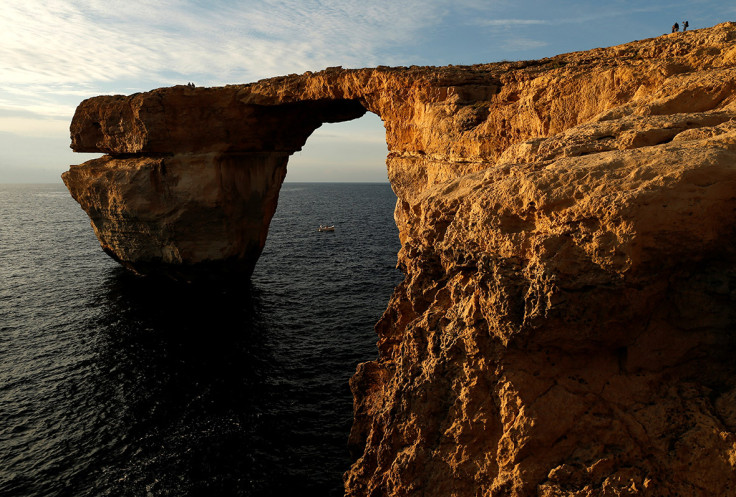 Opposition leader Simon Busuttil also commented on the event. "This is a sad day for Malta. We have just lost an icon of our country's natural beauty," he wrote on Twitter.
The remarkable rock formation was created after two limestone sea caves collapsed. It had become one of the country's most recognisable landmarks, featuring in several films, including the first episode of the popular HBO series Game of Thrones.
© Copyright IBTimes 2023. All rights reserved.