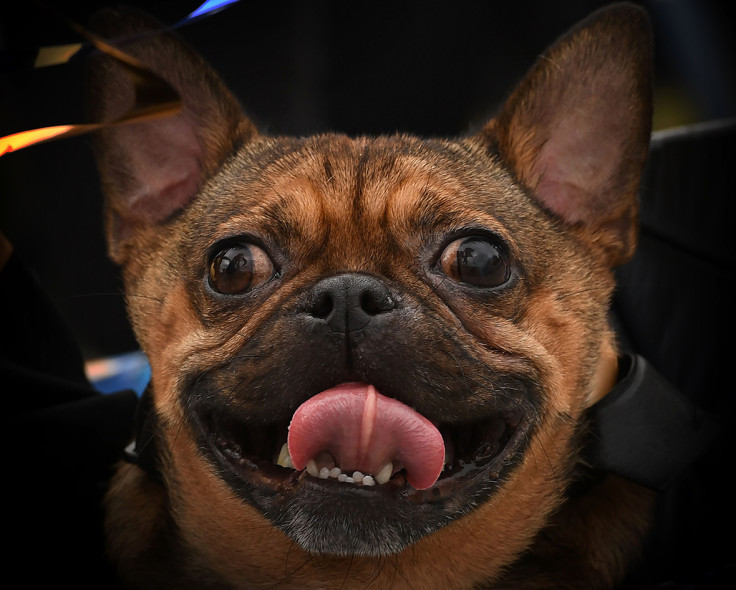 A Belfast man has been accused of killing, skinning and cooking his pet dog before feeding it to another. It is understood that both animals belonged to the suspect and that he bought them online recently.
The 27-year-old was arrested in County Down over the weekend of 3-4 December and charged with animal cruelty. It is reported that a woman known to him contacted the police following an incident at a house in Kircubbin.
A Police Service of Northern Ireland statement said: "A 27-year-old man has been charged with animal cruelty, to appear at Ards magistrates' court on January 3. As is normal, all charges will be reviewed by the PPS." According to the Belfast Telegraph, the man has since been released on bail.
Earlier this year a man from Bolton, Greater Manchester, was jailed for filming himself having sex with his dog and possessing indecent images of children.
While in the Louisiana, US, two men were arrested after a video emerged of them allegedly abusing a dog before killing it by cutting its throat while recording the incident on Snapchat.
The video was shared more than 5,500 times before the two men were arrested and charged with one count of animal cruelty and one count of conspiracy.