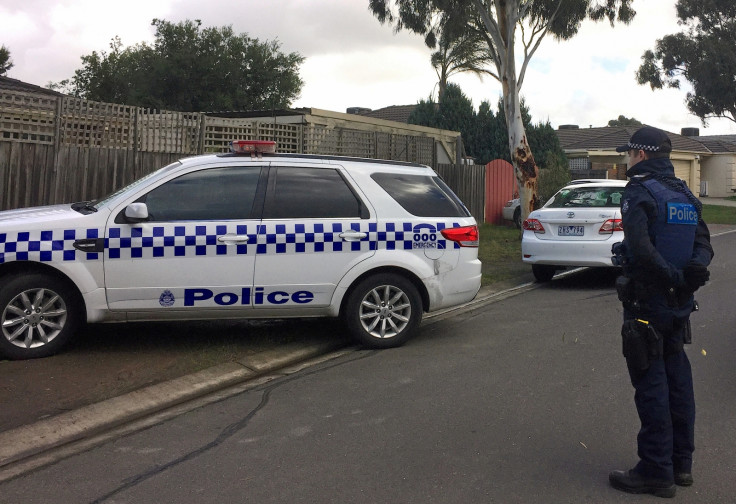 Australian police have arrested a man for biting off fingertip of a wedding guest at a reception party in Sydney. The 42-year-old accused has been charged with causing reckless grievous bodily harm, police said.
According to reports, the incident occurred on Saturday (1 July) night during a private function at the Court Tavern in Campbelltow, Sydney when the intruder gate-crashed a party and tried to steal handbags.
A brawl erupted when guests at the party tried to confront the intruder. The accused then attacked a 47-year-old man, biting off his finger, the BBC reported.
The victim was soon rushed to the Liverpool Hospital for treatment, but his finger could not be saved. He has since been discharged.
A staff member of the pub, who was working during the night of the incident, said that the scuffle erupted as the bride and groom were about to leave the reception.
"They were just about to leave as it all went down. There would have been around 30, 40 people. They just came after the wedding and had some drinks here, that's all they did," the staff member added.
Fred Holovinsky, the pub's licence holder, said experienced staff including a security guard was present at the time and they also tried their best to handle the situation.
"But when somebody comes and creates a problem, you cannot control that," Holovinsky said.
"(And) when you have got 50 or 60 people who take offence at somebody trying to steal a lady's handbag, how are you going to control that?" he added.