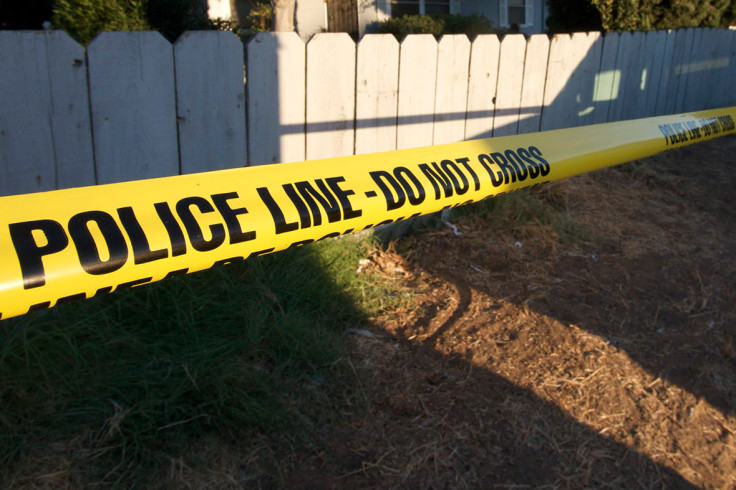 A man has been arrested on suspicion of killing two children and two adults in northern California.
Salvador Vasquez-Oliva, 56, was arrested in San Francisco by police investigating the deaths of four people, whose bodies were found in a home in a quiet, residential neighbourhood of Sacramento.
Police visited the home in response to the concerns of a family member. An officer told the LA Times that the relative indicated there could be "suspicious circumstances in the home".
When officers arrived at the house there was no answer. They broke down the door and discovered the bodies of four people – two adults and two children.
The names of the victims have not been released nor has it been established if there is any link between them and Vasquez-Oliva.
But police spokesman Sergeant Bryce Heinlein told Associated Press: "Preliminarily this does not appear to be a random act."
The authorities have not released any information on the cause or time of death of the four victims. Nothing out of the ordinary – such as shots fired – was reported to police prior to the relative contacting them.