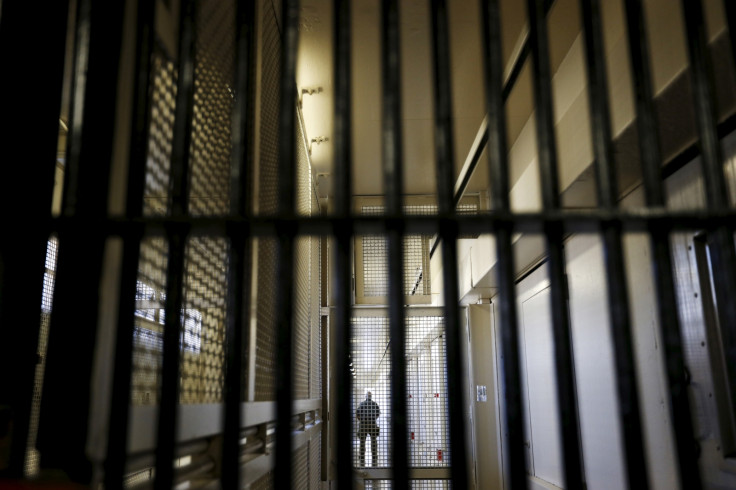 The first US prisoner to have gender reassignment surgery funded by the state has described her women's prison as "a torture unit".
Shiloh Heavenly Quine said she had grown a beard and moustache after guards prevented her from having a razor, claiming mistreatment at the Central California Women's Facility in Chowchilla, California, where she was moved in February.
In a federal court filing, Quine explained her "restrictive isolation" from other inmates was making her feel anxious and depressed.
Quine is serving a life sentence for murder and has been in prison since 1981. Yet she claims she is being dealt with as if she is a new inmate – which means she has been denied items such as a razor, as well as access to privileges and rehabilitation programmes, reports the Associated Press.
However, corrections department spokeswoman Terry Thornton said new inmates were not allowed objects such as razors until it could be determined they would not be a danger to themselves or others.
Despite living as a woman since 2009, Quine was previously housed in a men's prison, only being moved after she was allowed to have the operation.
The 57-year-old became the first person in prison to have gender reassignment surgery paid for by the state in January, in a move that was criticised by the daughter of her victim.
In 1980, Quine and an accomplice kidnapped Shahid Ali Baig, 33, in LA, stealing his car and $80 and shooting him dead.
Baig's daughter, Farida, said that Quine and other criminals should not be permitted to have surgery funded by the taxpayer that people outside of prison could not easily obtain.
She told AP in January: "My dad begged for his life. It just made me dizzy and sick. I'm helping pay for his surgery; I live in California. It's kind of like a slap in the face.