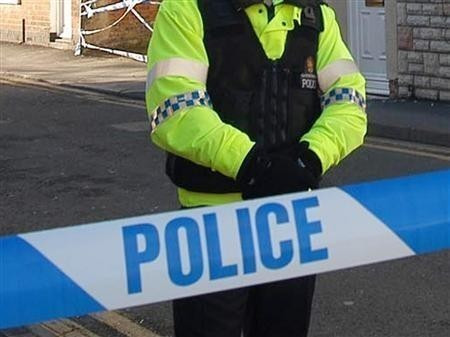 Police investigating the murder of a woman whose body was found in a suitcase at a sports ground in northwest London have arrested a 29-year-old man.
Metropolitan Police officers discovered the woman, who has not been identified, locked inside a suitcase in a suburban avenue in Hendon.
The area where the case was found has been cordoned off. The suspect is being held in custody.
Scotland Yard are asking the public for help in the case and appealing for anyone who might have seen someone dragging a suitcase in the area of thornfield Avenue between 18 and 19 July.
Det Chief Supt Adrian Usher said: "The discovery of the body of a young woman is a tragic and shocking thing. I am sure local people will be feeling unsettled by this news.
"Crimes of this nature are rare in our borough, which may only add to local concern over what has happened. I would like to reassure the local community that we are working closely with specialist homicide teams to establish the full circumstances surrounding this murder.
"As detectives continue with their enquiries, local officers will continue to have a visible presence in the area and my officers will do everything possible to support the murder investigation during this difficult time."
An incident room has been set up on 0208 785 8334. Anonymous tops can be passed to Crimestoppers on 0800 555 111.