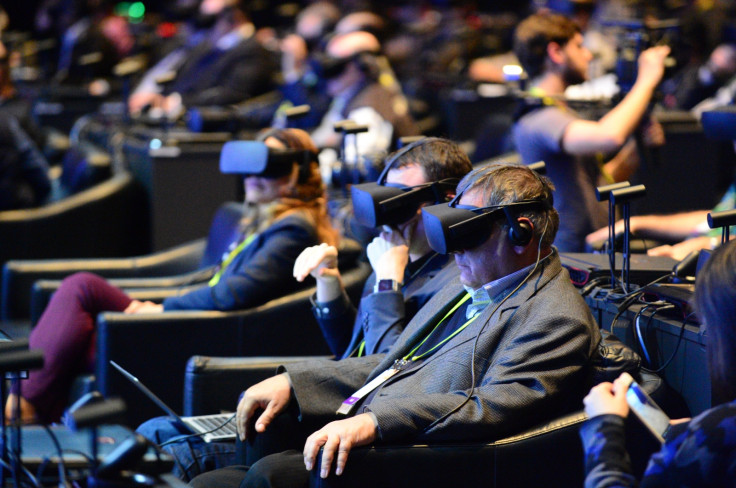 Early investigations into the death of a man in Russia have suggested that playing a virtual reality game could have led to his untimely death, reports from the country have said. The man was found dead at home on Thursday( 21 December.)
According to Russian news agency TASS, a senior assistant to the head of a main investigative unit said that the man was believed to have died after tripping into a glass table while wearing a VR headset. VR headsets are worn to make the player seem like they themselves are in a virtual world.
Yulia Ivanova told the news agency that preliminary investigations suggested the man had been moving around his apartment in Moscow when he tripped and "crashed into a glass table" - he is thought to have suffered such extensive wounds that he died at the scene from a loss of blood.
The investigation into the death continues.
Virtual reality systems have been booming in recent years as several of the largest gaming companies brought out their own devices and specially designed games - but it's not just gamers that are using the burgeoning technology.
A new system developed by the Wyss Centre for Bio and Neuroengineering and the University of Geneva gave users the ability to dive inside a mouse's brain in what could be a groundbreaking new way of visualising and interacting with 3D brain scans.
Even NASA has been looking further into the use of VR for its research, recently teaming up with high school and college students to develop a new suite of environments that could help their scientists conduct experiments from the safety and ease of their research centres.
"I think, and I hope, this can be extremely useful for Nasa scientists," Nasa engineer Thomas Grubb told NPR. "You know, it's cheaper to have people go to a lava tube in VR than to actually fly them out there for two weeks".