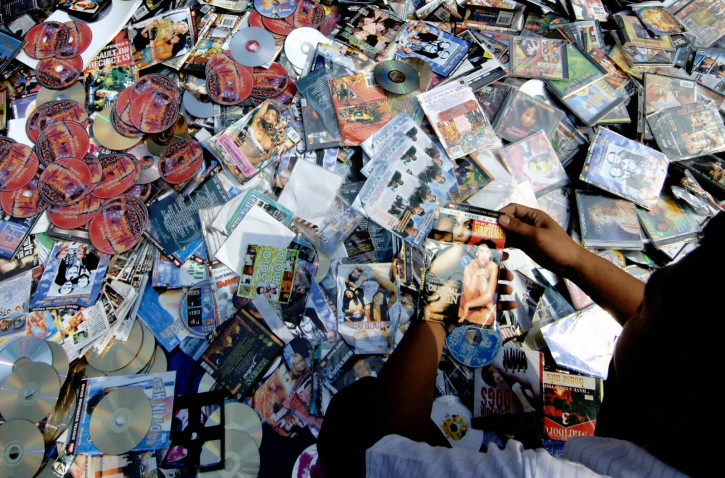 A Hong Kong man was arrested last week at the immigration checkpoint located on the China-Hong Kong border on suspicion of trying to smuggle pornography into Shenzhen.
The suspect, who has not been identified, was detained on 17 August, China's Southern Metropolis Daily reported on Tuesday (22 August).
Immigration officers, on noticing the man behaving suspiciously, scanned his backpack and found 276 DVDs containing pornographic material.
When questioned, he said he was a garbage collector and had found the DVDs on the street.
The case was passed to the anti-smuggling department of Shenzhen for further investigation.
Smuggling pornography into China is a criminal offence. If a person uploads, publicises pornography on the internet, broadcasts it in public place or trades in pornography, the act is a violation of public security law.
The suspect could be held in detention for 10 to 15 days and fined up to 3,000 yuan (£351.26). In less severe cases, a person can be detained for five days and fined up to 500 yuan.
A few days ago, a British teacher was banned from teaching for obtaining a pornography DVD, which contained indecent images of boys aged between 14 and 16 years.
Philip Ellis, 58, who was previously employed at the UK's Paddington Academy in Westminster, resigned in October 2015 after accepting an official caution from the police in relation to the illicit material. He will now never be able to teach again, an academic watchdog panel has ruled.