Man Group shares soar as hedge fund giant makes a mint on SNB euro cap reversal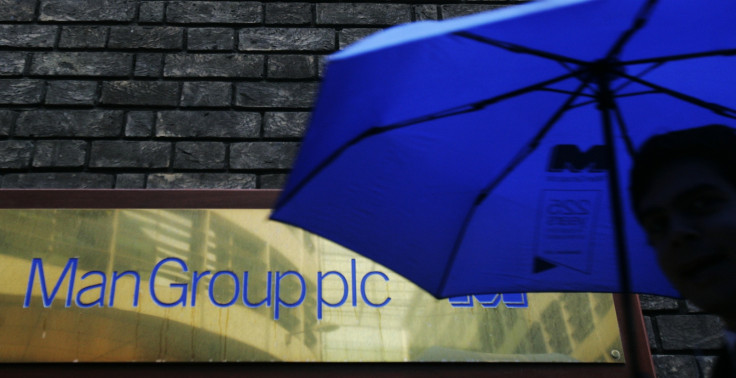 The Swiss National Bank's shock policy to abandon the euro cap has helped hedge fund giant Man Group boost its profits and returns.
According to mid-January performance data seen by Reuters Man Group recorded an overall 5.7% rise in computer-driven hedge funds.
The Man Group, which is the world's largest hedge fund firm with $73.3bn (£48.9bn, €65.2bn) in assets under management, saw its stock price rose by over 2.5% as of 1110 GMT on 23 January to 176.04p straight after the news was released.
The SNB revealed on 15 January that it would no longer cap the Swiss franc's value against the euro, sending the currency soaring as much as 30% in a chaotic day of trading.
Some FX and spread betting outfits, such as Alpari UK, fell into insolvency only a day later. Investment banks, such as Barclays also lost out on "tens of millions" of dollars on the shock SNB decision too.
However the large shifts in FX rates meant that there were winners in the market too.
The data allegedly shows that Man's AHL Currency fund gained another 4% to its returns from the beginning of the year to 16 January, partly helped by the Swiss franc volatility, after already receiving a 58% boost in 2014.
Man's $2.8bn AHL Alpha fund rose 2.9%, the $4.4bn AHL Diversified fund by 4.5%, while the $4bn AHL Evolution fund returned 5.7%.
© Copyright IBTimes 2023. All rights reserved.