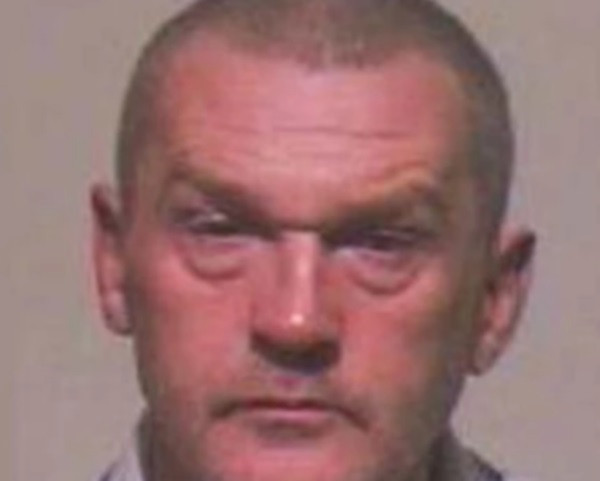 A man who ripped off a Muslim woman's niqab in the street while launching a shocking tirade in front of her nine-year-old son has been jailed for 15 months.
Newcastle Crown Court heard that Peter Scotter told the woman: "You are in our country now, you stupid f****** Muslim" at a Sunderland shopping centre last July.
The case had been postponed many times after it was stated that the 56-year-old, from Sunderland, had been receiving treatment for a cancerous tumour under his tongue.
After hearing that Scotter was suffering with cancer, the victim of the attack said she did not want him to go to jail, reported the Mirror.
The court had heard how the Brexit vote sparked the angry assault at the city's Bridges Shopping Centre which left her on the floor.
The court heard that Scotter said "take that f***** off" (referencing the niqab), "I'm taking my f****** country back" and "it's our Britain, stick by our rules, these black bastards with their masks and veils, I will pull them off every time".
Judge Stephen Earl described his behaviour as: "appalling abusive behaviour grounded in religious bigotry".
At an earlier hearing, it was stated that the 29-year-old victim was standing outside the shopping centre when Scotter grabbed her veil and forcibly removed it.
The BBC reported that after his arrest he told officers that: "She could have been a bomber". The attack left the woman feeling as if she could not go out prosecutors said
Scotter, of Beach Street, Roker, had admitted racially aggravated assault by beating and racially aggravated harassment.
Tony Hawks, defending, said Scotter had had been heavily influenced by the rhetoric surrounding the UK voting to leave the European Union.
He said: "Its no coincidence that this occurred within a week or so of the Brexit referendum. Where the press and politicians were banging the drum about taking our country back.
"They were playing the race card and, in the case of Ukip, a disgraceful advertisement showing a queue of refugees.
"He has to take responsibility for his own actions, but is it simply a coincidence that after listening to weeks of that rhetoric the defendant was not affected?"
It was stated that Scotter had 70 previous convictions, including throwing bricks with racist stickers on them at a house with refugees inside. In addition to his jail sentence Scotter was ordered to pay a victim surcharge of £140.