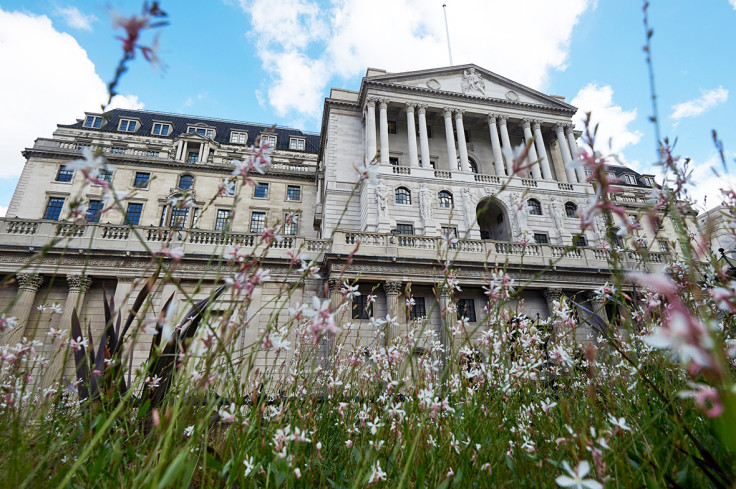 Met Police detectives are continuing their investigation after a man was stabbed near the Bank of England's headquarters after a fight broke out at a cocktail bar in the City of London. The 26-year-old victim was attacked shortly before 2am on Sunday, 24 July, in a street fight involving several people.
The brawl is believed to have started in the Anthologist bar on Gresham Street and carried through to Threadneedle Street. The victim was taken to a local hospital by London Ambulance Service with serious injuries to his leg and lower torso.
The City of London Police immediately launched an investigation and is now calling on any members of the public who know what happened or saw anything to assist. It is believed a party was being held at the club with several guests from the Croydon area.
Detective inspector Kelly Schonhage, leading the investigation, said: "Since this incident we have undertaken a number of enquiries to find those responsible, including viewing CCTV from in and around the area to establish a clear picture of the circumstances.
"This was a nasty attack and the consequences could have been a lot more serious. We are appealing for anyone who saw what happened, or who has any information which could help us, to come forward.
"There were a lot of people on the street at the time of this incident, so we know people saw what took place. We're particularly keen to speak to a group of young women nearby who were not involved, but may have been knocked over by the people fighting.
"There were also a number of people filming the incident, and we would urge anyone with phone footage of what happened to contact us immediately."
Anyone who witnessed the incident is asked to call City of London Police on 0207 601 2222. Alternatively, call Crimestoppers anonymously on 0800 555 111.