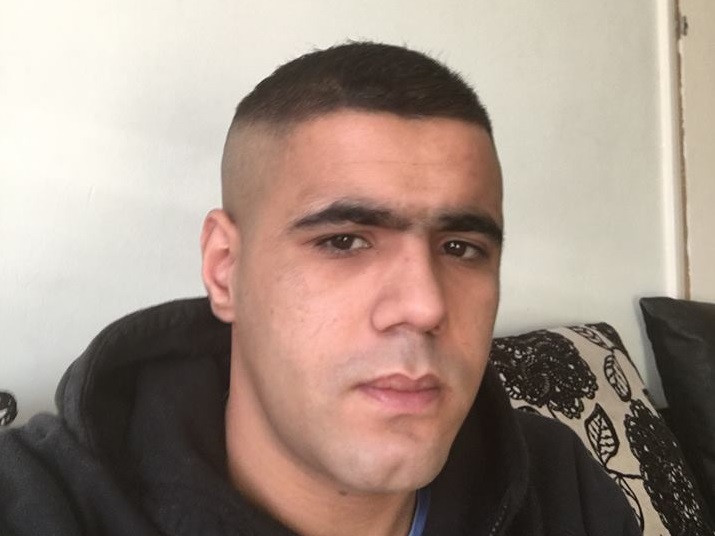 A cheeky drinker has launched a GoFundMe page asking for £1,000 ($1,300) so that he can get "absolutely plastered".
Nathan Richo, from Middlesbrough, in North Yorkshire, has asked strangers to stump up the cash so he can invite friends for a huge party.
The 24-year-old has said that anyone who donates would be welcome to join him during the "sesh" (a slang term for a long drinking session) that could take place at his local pub.
"If I hit the £1,000 target it is safe to say we would have a good night," said Richo to Gazette Live.
"Even if I raised a few hundred quid, I'd have a little community party and buy a few lads some pints down the pub."
But the tongue-in-cheek request does have a more serious reason for its creation, Richo says, as a way to poke fun at the rise of crowdfunding pages being used for similar trivial requests.
Although the GoFundMe pages can be used to ask for money for anything they are often used to help gain donations for charity, pay for funeral costs or honour expensive health treatments.
But the unemployed Richo cited the story of a sex worker asking for money to watch a sex show in London and students asking for money to go to university.
"I read in the Gazette about the sex worker who was using it to crowdfund a trip to see customers in London , and then I've read about people using it to ask for money for degrees," said Richo.
"I just think that's cheeky, and thought to myself if they are going to do it fot that why not have a bit of fun with it?
"To me, it is just as daft to give money to someone having a sesh than to go to university - at least I would have a good time with the money."
And on Richo's page, called 'Sort the sesh out for the lads' he declares: "My name is Nathan Richo and I fancy getting absolutely plastered."
At the last check, despite over 140 shares, not a single pound had been donated.