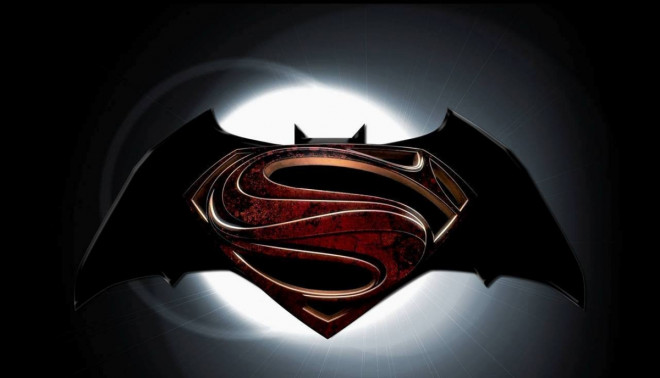 New rumours surrounding the filming locations for Man of Steel 2 or the tentatively titled Batman vs Superman have surfaced online.
According to Chris Begley of Batman-news.com, a source living in Detroit claims to have overheard a man wearing a Milo & Sage badge, at a local coffee shop, talking about possible shooting locations.
Milo & Sage is the working title for Batman vs. Superman. Here's what the source heard:
The filmmakers wanted to shoot at the courthouse in Detroit at night, but because there would be loud weapons, they ran into complications.

There was talk about shutting down some train crossings.

They were trying to find the right convenience store for a robbery scene.

A helicopter was supposed to land on COBO Hall - a convention center in downtown Detroit. The production wanted to blow a hole in the roof. However, they were denied permission even after they promised to repair it. They will be heading to Chicago to shoot the scene with the helicopter and explosion.

There was also mention of possibly using the Masonic Temple in Detroit. As per what the source shared, the Masonic Temple is a beautiful, old building which could easily stand-in for a courthouse and it looks like a perfect 'Gotham City' building.
It remains to be seen whether these rumours turn out to be true. Previous reports have indicated that the cast and crew will start filming mid 2014.
The Man of Steel sequel is slated for a worldwide release on 6 May, 2016 with stars Ben Affleck, Henry Cavill, Gal Gadot and Jesse Eisenberg in key roles. The film is directed by Zack Snyder.