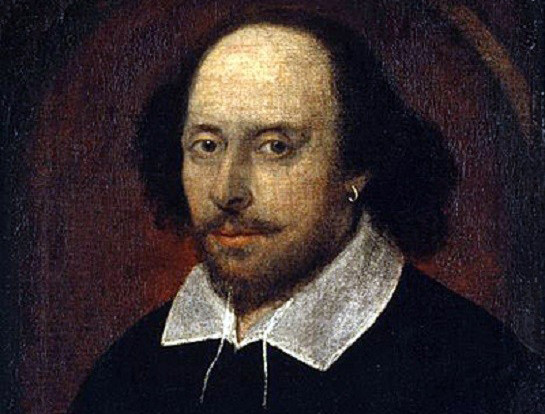 "Revenge should have no bounds," wrote William Shakespeare in Hamlet. Words well heeded, and part of one man's vengeance against a Gumtree seller who doth tried to dupe him.
Graphic designer Edd Joseph, 24, had tried to buy a games console and some games from the online classified ads site for a total of £80. However, when the seller didn't send him the goods he was forced to take drastic, intuitive action.
Mr Joseph decided to send his nemesis the entire works of William Shakespeare over text, with all 30,000 words being split into 29,305 individual texts of 160 characters each.
As of the evening of 18 March Mr Joseph had sent 22 of the 37 plays – including Hamlet, Othello and Macbeth - in over 17,000 texts. He expects the remaining works to take a day or two more to send.
Mr Joseph told the Telegraph: "I was really annoyed and I was trying to think of ways of being more in the position of power because I felt so helpless about it.
"My first thought was that I could try and pretend I had found out where he lived but it was all a bit of a cliché and it wasn't going to worry him really.
"Then it just occurred to me you can copy and paste things from the internet and into a text message. It got me thinking, 'what can I send to him' which turned to 'what is a really long book', which ended with me sending him Macbeth."
He only hit send once for each play, and won't be charged extra by his service provider O2, as he's on a contract with unlimited texts.
"I got the first reply after an hour, and then a few more abusive messages after that," he continued. "His phone must have been going off pretty constantly for hours. But recently he has taken to calling me and giving me abuse on the phone. I tried to ask him if he was enjoying the plays, but he was very confused."
I really hope he called him a bard-stard.
"I'm going to keep doing it. If nothing else I'm sharing a little bit of culture with someone who probably doesn't have much experience of it. I'm not a literary student, and I'm not an avid fan of Shakespeare but I've got a new appreciation you could say - especially for the long ones."
When the final message is sent Mr Joseph will hope that the overall message is received by the conniving seller. If not, he could always hit the send button again.