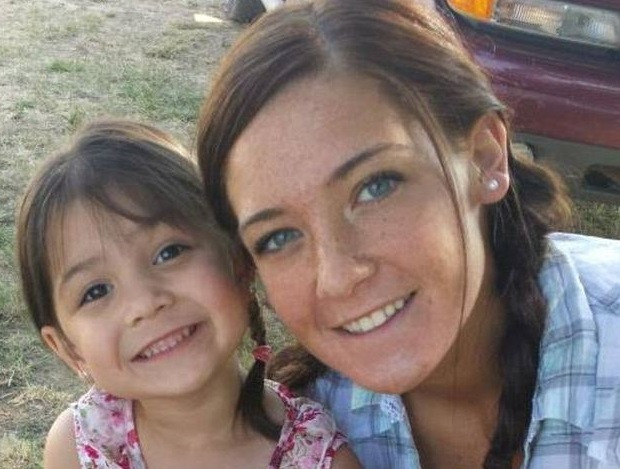 A man who shot dead a four-year-old girl while target shooting in his yard will not face any charges after the victim's mother decided to exonerate him.
The Christian County Prosecutor said no charges would be filed against the unnamed 24-year-old from Missouri, after Alyssa Dougan, mother of Zoie Dougan, told authorities that she did not want him to face punishment.
Prosecutor Amy Fite said Dougan made the decision not to proceed with charges after she reviewed statements from the sheriff's department.
According to the documents, the man did not know the child was in front of him when he fired his .22 calibre rifle and took aim at a pile of trash. Zoie was hit in the head with a bullet and died en route to hospital.
Statements also reveal that the man had not been drinking and was distraught and apologetic after the shooting.
"[He] was crying and emotionally upset as he described the chain of events, claiming it was a complete accident," the report said.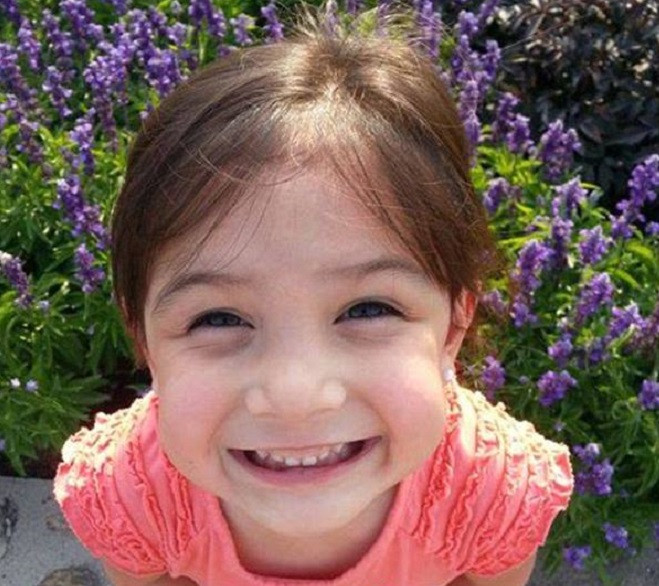 Dougan, who was present when the shooting happened, also said her daughter's death was accidental, and told deputies that the man should not be punished.
According to the reports, Dougan and Zoie had gone to a friend's house near Rogersville on the day the incident occurred. Dougan was near a driveway painting a headboard, while Zoie was playing nearby.
As the man loaded his gun and took aim at his target, Zoie ran towards a set of swings with another child and was caught by the bullet.
After Dougan heard the shot, she called out for Zoie, who failed to respond. She was later found on the ground bleeding from the head.
The man told officers that he knew shooting in yard was not good judgement. He was arrested on an outstanding warrant but has since walked free.
The shooter will not be found legally at fault in the case, although the report indicated that "the direction he was firing the weapon was extremely dangerous" and that his actions were "careless".