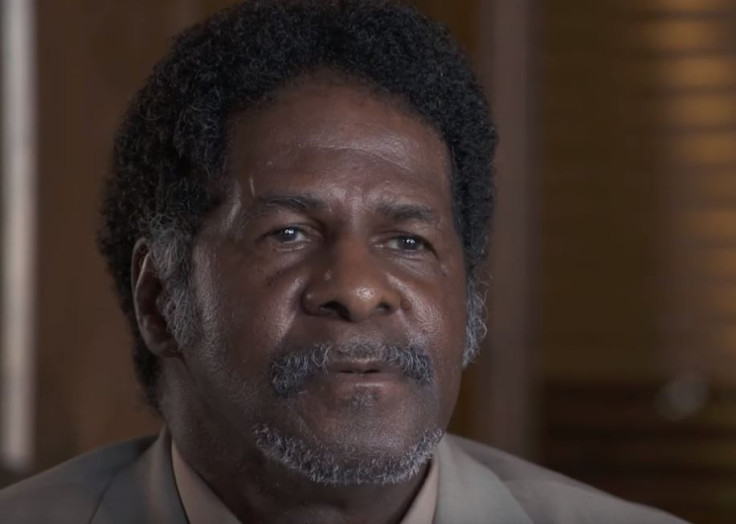 A man who spent 31 years in prison for a rape he did not commit has been exonerated by the governor of Tennessee.
Lawrence McKinney was convicted and sentenced to 100 years in prison in 1978 for the rape of a woman who said she had been attacked by two men in her Memphis apartment.
McKinney, now 61, spent three decades behind bars before he was freed in 2009 when new DNA evidence cast doubt on his guilt.
Tests of biological stains from the victim's bed linen revealed a mixture of stains from three people – none of whom was McKinney. The tests identified the DNA profiles of McKinney's co-defendant and the victim.
On Wednesday (20 December), Tennessee governor Bill Haslam exonerated McKinney who "would not have been prosecuted if the DNA testing results had been available at the time of trial".
The exoneration makes McKinney eligible for compensation of up to $1m (£750,000, €840,000).
His lawyer said the only other payment his client has received was the $75 he was handed when he left prison.
Haslam said: "Today I granted Lawrence McKinney's request for gubernatorial exoneration from his 1978 convictions. Though the facts of this case are complex and reasonable minds may draw different conclusions from them, ultimately I respect the determinations of the Shelby County Criminal Court and District Attorney General that Mr McKinney was not guilty of the crimes for which he was convicted and would not have been prosecuted if the DNA testing results had been available at the time of trial.
"In the eyes of the judicial system, Mr McKinney is innocent."
Last year a Tennessee parole board voted against recommending exoneration for McKinney on the grounds that the absence of his DNA at the crime scene was not proof of innocence but its recommendation was dismissed by the governor.
Never doubted outcome
The board had also turned down McKinney's request for exoneration in 2010, a recommendation followed by the then governor, Phil Bredesen.
On Wednesday, McKinney said that he never doubted the outcome.
"God put the right people in my way to help me through this," he said, including his wife, the governor, his lawyers, his church and others.
He noted that he had "missed out on a whole lot" during the 31 years he was locked up. He got his first driver's licence at the age of 58. He got married a year after he was released from prison.
"Some people got family, kids, home, everything. I lost all of that," he said. "They took it away. And then I didn't get to see my mom grow old."
David Raybin, his attorney, said that the entire case against him was based on eyewitness identification.
He believed the state Board of Claims would approve the maximum compensation for his client within six months.
"We're pleased that the governor made an independent decision based on the right thing to do, based on the court order in Memphis," Raybin said. "I mean, how can you go against DNA?"