PSG Look to Bring Ex-Arsenal Star Home - Report
Real Madrid prepare for midweek Champions League clash against Manchester United by training at the Etihad
French club Paris St Germain (PSG) are planning to sign Manchester City midfielder Samir Nasri in the summer. The Daily Mail believes the Ligue 1 leaders will offer to match the French international's £170,000 per week salary. City, for their part, will want to recoup as much as possible of the £24m they paid Arsenal for Nasri.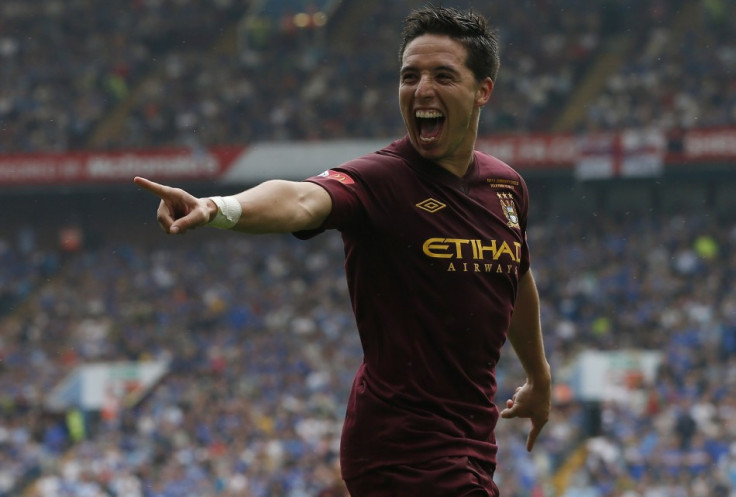 The 25-year-old midfielder is thought to have been upset by City manager Roberto Mancini's public criticism of his performances. Nasri joined the Premier League champions in 2011 and won the title in his first season with the club. However, the Marseille-born playmaker has failed to establish himself as a first team regular at the club, often losing his place to Spain international David Silva.
In addition, Nasri's role in City's defeat to derby rivals Manchester United is understood to still irk Mancini; the 2-3 defeat left City with ground to make up to defend their title, something they have been unable to do. Worse still, he was also sent off in the match against Norwich City in December; City managed to win 4-3 but Mancini was clearly unhappy.
The Frenchman made 30 league appearances (26 starts) in his first season at the club, recording five goals and nine assists. So far this campaign, he has only 18 league appearances (14 starts) and one goal and three assists to his name.
PSG sporting director Leonardo is believed to be monitoring Nasri's situation at the Etihad, after losing out on him last season. However, with Mancini's own future at the club uncertain, there may still be time for Nasri to save his City career.
Real Madrid to Train at Etihad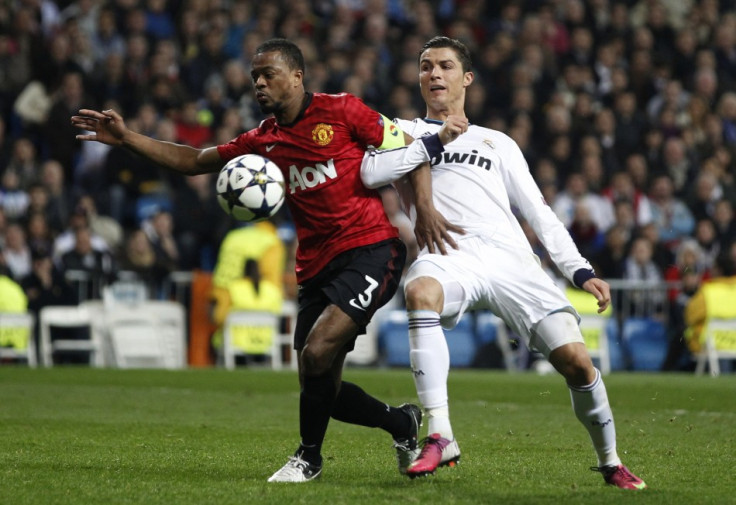 City will allow Spanish champions Real Madrid to train at their Etihad stadium next week, as Jose Mourinho's men build up to a high-profile Champions League knock-out tie against United. The first leg, at the Santiago Bernabeu in Spain, finished 1-1.
"We just want to make sure. We don't want any problems with that because we're used to training on our [training] field. So we thought Manchester City - they're happy enough to lend us their pitch. We want to train there just in case. I think we just realised it [was best] to keep it safe and let's train at the Etihad Stadium. [City] do not play there Monday so they don't have any problems with that," a Real Madrid spokesman explained.
© Copyright IBTimes 2023. All rights reserved.