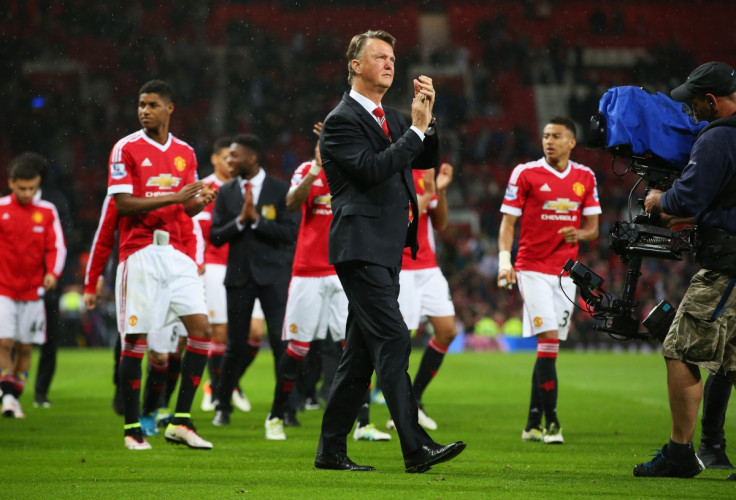 Premier League clubs posted record revenues of £3.6bn ($4.6bn) last season, helped by strong growth at Manchester City and Manchester United.
Analysis done by Deloitte showed that revenues among the 20 top-flight clubs in England increased by 9% in 2015/16 compared to the previous season.
However, clubs suffered a combined pre-tax loss of £110m — the first loss recorded in three years — as spending on transfers and wages offset the positive impact of the lucrative TV broadcast rights deal.
Deloitte also attributed £110m of "exceptional costs" for the surprise loss and said it fully expected clubs to return to record levels of profitability in the 2016/17 season.
Dan Jones, partner and head of the Sports Business Group at Deloitte, said the two Manchester clubs alone contributed 50% of the total increase in revenue due to their participation in the Champions League last season.
"Manchester United's participation in the 2015/16 Uefa Champions League, coupled with continued strong commercial revenue growth, resulted in a 30% increase in revenue to £515m," he stated.
"Increased distributions to clubs competing in Europe, under the new Uefa broadcast rights cycle – notably Manchester City, who reached the semi-finals of the Uefa Champions League – also contributed to Premier League clubs' revenue growth."
Premier League clubs' wage costs increased by 12% to £2.3bn last season, while combined operating profits were unchanged at £500m.
Adam Bull, senior consultant at the Sports Business Group at Deloitte, said: "We have already seen to some extent the impact of the current broadcast rights deal, with clubs' combined transfer expenditure over the course of the 2016/17 season reaching almost £1.4 billion – eclipsing the previous record set in 2015/16 by one-third and far exceeding any other league in world football."
United dethroned Spanish giants Real Madrid as the world's leading revenue generating club in 2015/16 – the first time the Red Devils topped Deloitte's Football Money League since the 2003/04 season.