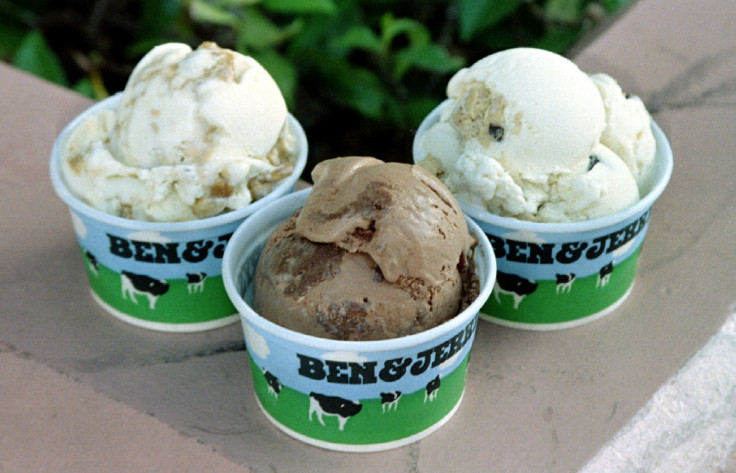 The Anglo-Dutch consumer goods giant Unilever has reported a 2.9% increase in underlying sales for the first three months of 2017.
That is above analyst expectations for a sales increase of 2%. Year-on-year turnover in the three months to the end of March increased 6.1% to €13.3bn (£11.1bn).
Chief executive Paul Polman credited the positive performance on a change in strategy undertaken last autumn to improve shareholder returns and increase profitability.
Unilever, whose products include a vast range of food, beverages, cleaning agents and personal care items, was the subject of a failed £115bn bid from Kraft Heinz earlier this year.
It increased its quarterly dividend payments to shareholders by 12% to €0.36 per share.
"The first quarter shows growth once more ahead of our markets," Polman said.
"This reflects our continued investment in both innovations and brand support, and reconfirms the strength of our long-term sustainable compounding growth model."
The personal care division saw the strongest growth in sales during the first quarter, rising 5.1%. Underlying Sales jumped 6.9% in emerging markets but fell 2% in Europe.
Polman added that the company would deliver sales growth in the 3-5% range for the whole year.
Steve Clayton, fund manager of HL Select equity funds, said Unilever had been spurred by the Kraft Heinz takeover bid to accelerate reforms to its business.
"Trading is still at the sluggish end of the dial, but we think the group has enormous potential to steadily boost returns whilst compounding sales over time," he said.
ETX Capital senior analyst Neil Wilson added: "Unilever somehow failed to mention anything about the impact of the bid from Kraft Heinz, despite the fact it's had a clear impact on strategy at the Anglo-Dutch group.
"Margins are where it really counts for Unilever as it tries to shore up its defences against another bidder who can promise higher margins and better return on equity."
One of the oldest multinational companies in the world, Unilever is a dual-listed company consisting of Unilever NV, based in Rotterdam, and Unilever plc, based in London. The two companies operate as a single business with a common board of directors.
The firm owns over 400 brands and its products are sold in around 190 countries.