Manchester Doctor 'Did Not Return NHS Trust's £35,000 Overpayment'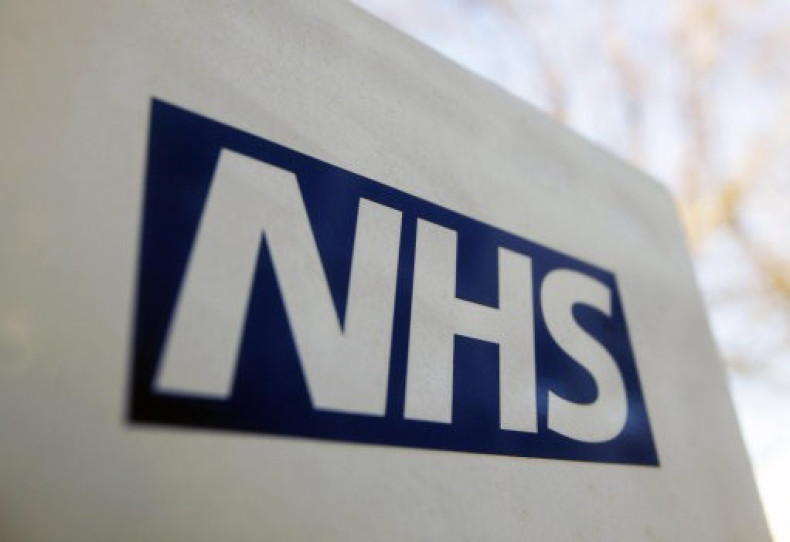 A doctor has appeared at a tribunal accused of not returning £35,000 allegedly paid to him by mistake by an NHS trust.
Ammar Haydar appeared at a Medical Practitioners Tribunal Service hearing to answer claims that he knowingly ignored letters from NHS Manchester about the salary overpayment in his salary but did not pay it back.
A panel was examining whether Haydar was fit to practise after a raft of accusations were made againsthim. He has worked for NHS Salford, Wrightington, Wigan and Leigh NHS Foundation Trust and Pennine Trust.
Allegations include:
that in August 2009 while working at the Royal Oldham Hospital, he carried out a consultation which was inadequate in a number of respects. In February 2010 Haydar requested a copies of a patient's medical notes, without any clinical need.
that in March 2010, after being informed about staff reallocation, Haydar behaved angrily in a clinical area in the presence of both members of staff and patients.
between 2008 and 2010, the doctor's behaviour towards a colleague was sexually motivated. Haydar was excluded from the Penine Trust pending a disciplinary investigation and following three disciplinary hearings he was ultimately dismissed for gross misconduct.
between April 2007 and October 2009 Haydar received overpayments in salary from NHS Manchester totalling over £32,000, and ignored several letters from his employer about it.
Haydar was absent from work without authorisation whilst working at NHS Salford, failed to inform managers of the events at the Pennine Trust, and carried out clinical sessions for NHS Salford despite being excluded from Pennine. It is also alleged that Haydar failed to disclose the events at the Pennine Trust and the NHS Manchester matters to Wrightington, Wigan and Leigh NHS Foundation Trust, and was absent from work without authorisation on one occasion.
Haydar failed to promptly notify Atos Healthcare that he was the subject of a General Medical Council investigation and that while working for Atos, he conducted an inappropriate examination of a patient.
Haydar failed to engage properly with the GMC investigation process in not disclosing his employer details promptly and fully.
The hearing, which is scheduled to last until May, is taking place in Manchester and is expected to be adjourned pending further investigation.