Manchester Gorton by-election: Former Lib Dem MP John Leech rules himself out
Leech, the sole opposition Manchester City councillor, tells IBTimes UK he will not run.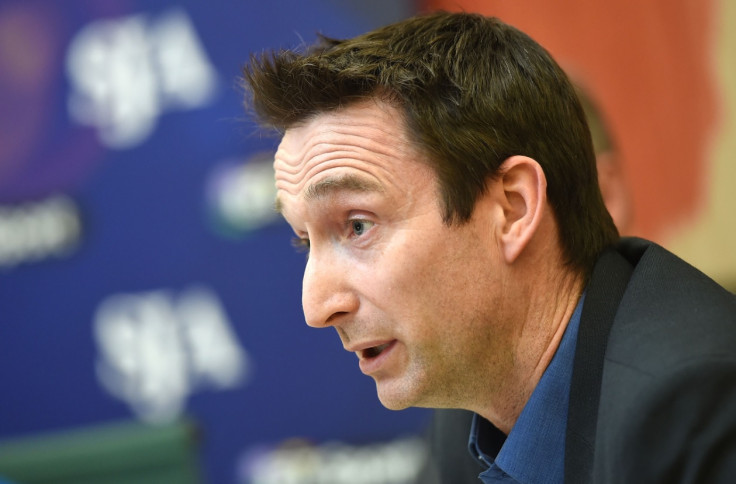 Former Liberal Democrat MP for Manchester Withington John Leech will not put his name forward for the forthcoming Manchester Gorton by-election, the Remain campaigner told IBTimes UK on Monday (27 February).
Leech, who is the sole opposition councillor on Manchester City Council, said: "I will support and campaign with the pro-EU Liberal Democrat candidate, but that candidate won't be me." The development comes after Sir Gerald Kaufman's death.
The former father of the House of Commons, 86, had represented the constituency since 1983 and won a majority of more than 24,000 votes at the 2015 general election, with the Greens securing a second place over the Liberal Democrats on 9.8% of the vote.
But the Liberal Democrats are expected to bounce back in the by-election in the wake of the EU referendum and following a string of strong by-election performances, including Sarah Olney's victory of Zac Goldsmith at the Richmond Park by-election in December.
The Liberal Democrats consistency came second in the constituency between 1997 and 2010, with the party's support dramatically dropping in 2015 after the Liberal Democrats went into coalition government with the Conservatives.
Labour is expected to retain the ultra-safe seat, which has been held by the party since 1935. Matt Singh, the founder of Number Crunch Politics, has warned that the Liberal Democrats may have trouble squeezing the Green vote without an electoral pact.
"The problem for the Liberal Democrats is that they came fifth in 2015 and lost their deposit. That means that, unless any opinion polls are commissioned (and show the Liberal Democrats in a clear second), they may have trouble squeezing the Green vote without a pact," he wrote.
No date has been currently set for the by-election, but the local and regional mayoral elections are in May.
© Copyright IBTimes 2023. All rights reserved.