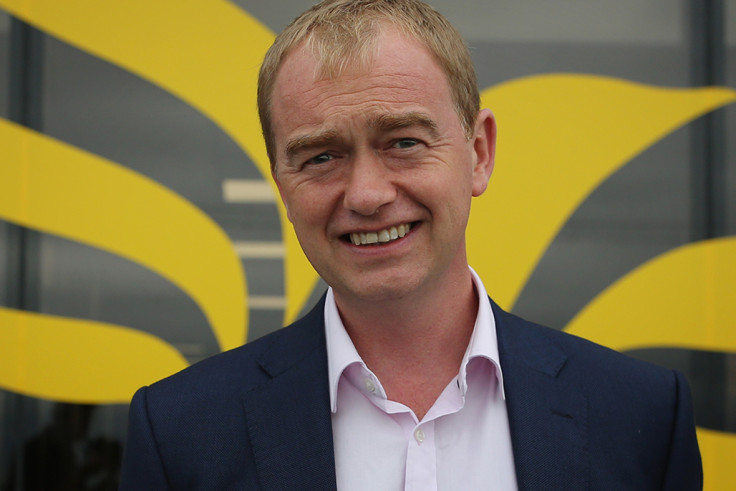 Tim Farron is hoping to maintain the Liberal Democrat's run of by-election success as he launches the party's campaign in Manchester Gorton on Friday (17 March).
The Liberal Democrats are the only major party to announce a candidate – Jackie Pearcey – for the North-west seat so far and are planning to mount a strong pro-EU challenge in the seat against Labour.
"This election is a chance to send a clear message to Labour that they are wrong on Brexit and that their in-fighting isn't helping anyone," Farron said.
"Labour's decision to back this government's hard Brexit plans is a betrayal of young people who stand to be most affected. Right now we have a failing opposition and a heartless Conservative government. People in Manchester deserve better.
"Jackie Pearcey will be a strong local champion not afraid to stand up against a damaging hard Brexit and to hold this government to account."
The by-election was triggered after the death of former father of the House of Commons Sir Gerald Kaufman, who passed away aged 86 in February.
The left-winger leaves behind a majority of more than 24,000 votes from the 2015 general election, but the Liberal Democrats secured over 32% of the vote in the constituency in 2010 and 61% of the seat backed Remain at the EU referendum in June.
Labour, therefore, are expected to retain the ultra-safe seat, which has been held by the party since 1935. However, the Liberal Democrats will hope to put in a good showing. The by-election is expected to be held in May alongside the local and mayoral elections across England and Wales.