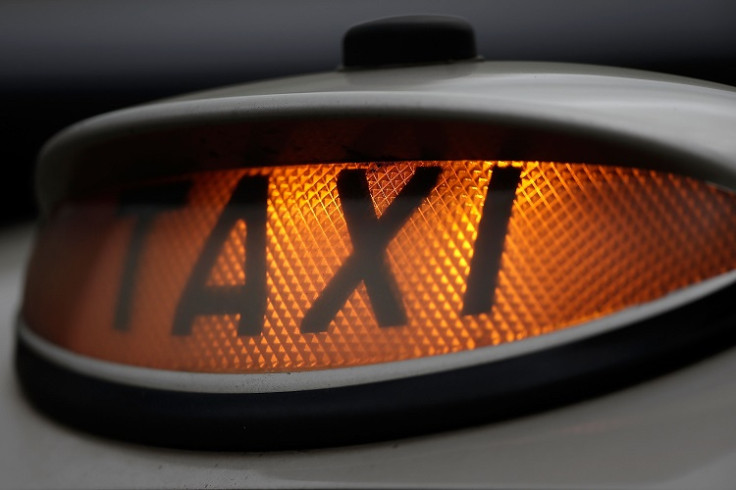 An Asian taxi driver is thought to have sexually assaulted three women across Manchester in as many days.
The man – described as in his 30s, possibly wearing glasses and having short dark hair – is claimed to have assaulted women aged 18, 23 and 28 in Fallowfield, Prestwich and Whitefield between 16 and 19 July.
The first incident happened at around 5.15am on 16 July when a 28-year-old woman got into what she thought was a taxi after a night out with friends. She entered the silver vehicle in Piccadilly Gardens near the local bus station.
She told the man where she wanted to go and he started to drive. He stopped the car near Wilmslow Road, Fallowfield, before sexually assaulting her.
The second took place at around 3am on 18 July when an 18-year-old woman got into a car near to 42nd Street nightclub on Bootle Street. She was driven to the Prestwich area where she was sexually assaulted.
The final assault happened at around 2.45am on Sunday 19 July when a 23-year-old woman got into the car, possibly a silver Mercedes or similar, on Peter Street in Manchester city centre. He drove towards the Whitefield area before stopping the car on Phillips Park Road West and sexually assaulting her.
Detective Sergeant Mark Astbury said: "We are working to establish whether all three incidents are connected or not but clearly this is a worrying set of circumstances.
"In all three incidents, the victims have been led to believe they are getting into a genuine taxi before they have been sexually assaulted. I would ask anyone who may have been approached or been a victim to call us as soon as possible.
"Please ensure you use licensed taxi companies by either pre-booking or going to a designated taxi rank. Stay together on a night out, and never get into an unknown car without checking it is a licensed taxi first. If you are unsure, go to a taxi rank, particularly if you are on your own."
Anyone with information should phone police at the City Centre on 0161 856 3221 or the independent charity Crimestoppers, anonymously, on 0800 555 111.