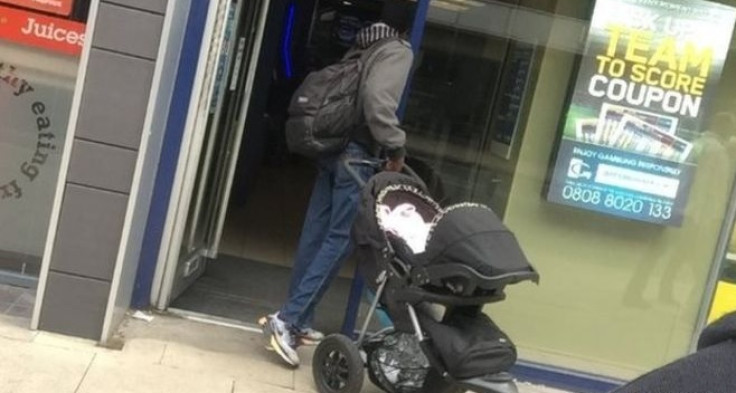 Greater Manchester Police has bailed a man accused of attempting to sell a three month baby girl outside a bookmakers in Deansgate near Barton Arcade.
The 28-year-old was arrested on Monday (13 July) on suspicion of child neglect one day after he is suspected to have pushed the girl in a pram towards a man and offered to sell her for £1,000.
One report claimed the man opened the bookmaker's shop door and shouted to make an offer.
He was taken into police custody and after being interviewed, has now been bailed until September pending further enquiries.
The three-month-old baby girl is safe and well.