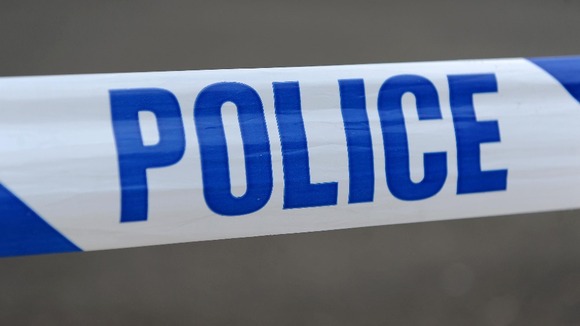 Thirteen suspected members of a human trafficking gang have been arrested by police in Manchester.
Officers swooped on the suspects after an alleged victim was duped in to getting an abortion after being forced in to sham marriage.
The 20-year-old woman from Slovakia was sold for £15,000 by the gang, to a man who wanted to avoid being deported, it was reported.
But she did not fall for the trick by going through with the abortion and was "appalled" at the prospect, said Greater Manchester Police.
Ten men and three women were being held by police in the city.