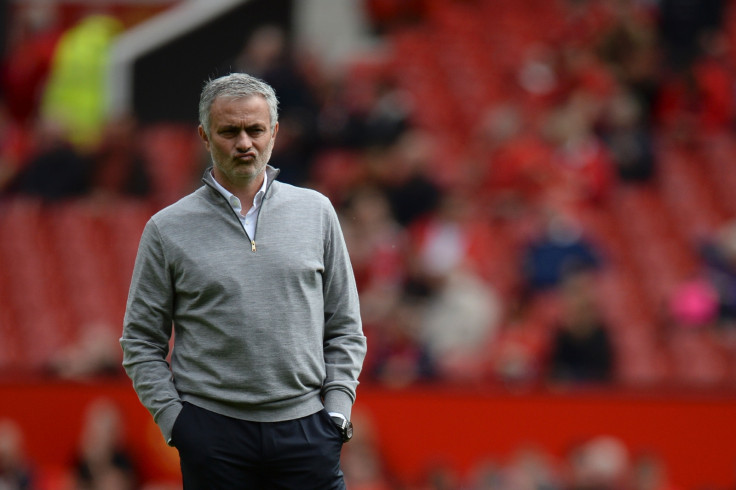 Manchester United manager Jose Mourinho has been accused of defrauding Spanish authorities of €3.3m (£2.9m, $3.7m) in tax during his time at Real Madrid.
The Spanish prosecutors have filed a criminal tax fraud lawsuit against the current United boss regarding two counts against the authorities allegedly committed in 2011 and 2012.
The prosecutor's office in Madrid is alleging that the former Real Madrid boss defrauded a total of €3,304,670 - €1,611,537 in 2011 and €1,693,133 in 2012.
Accusations levelled at the manager come from information provided by Spain's Tax Office, according to Associated Press, who report that information suggests Mourinho used shell companies in the Virgin Islands and Ireland "to hide profits made from image rights."
Mourinho, 54, was in charge at Real between 2010 and 2013, winning one La Liga title, one Copa del Rey and one Supercopa.
His is the latest name from football to be accused of tax fraud in Spain. Last year, Barcelona star Lionel Messi and his father Jorge were found guilty of defrauding the country of €4.1m (£3.5m; $4.6m) in taxes.
Earlier this month, Spanish prosecutors filed a criminal tax fraud lawsuit against Cristiano Ronaldo, alleging that the Real Madrid forward defrauded the Spanish state out of €14.7m (£13m) between 2011 and 2014. Ronaldo's representatives and Real Madrid have denied any wrongdoing.