This week marks 20 years since that fateful day in Manchester United's history when Eric Cantona joined the club, and those that sold him insist they have no regrets about letting such a prolific player go.
Leeds had been in touch with United over a deal for Dennis Irwin in November 1992, but with Ferguson refusing to let the defender go, the talks turned to the possibility of the Frenchman making the move to Old Trafford.
Whites' manager at the time Howard Wilkinson wasn't a fan of Cantona, and happily let him go to United for a reported fee of £1.2 million.
Leeds had no idea that they had just let go of what would be one of the Premier League's biggest stars, and sporting director Bill Fotherby insists that without the benefit of hinsight, he harbours no regrets about letting Cantona go.
"Our fans were bothered but I would do exactly the same again," he said, according to The Sun. "No one in the squad spoke French and for our manager Howard Wilkinson it was a bit of a nightmare.
"There was just no connection between them. Howard told me to find Eric another club.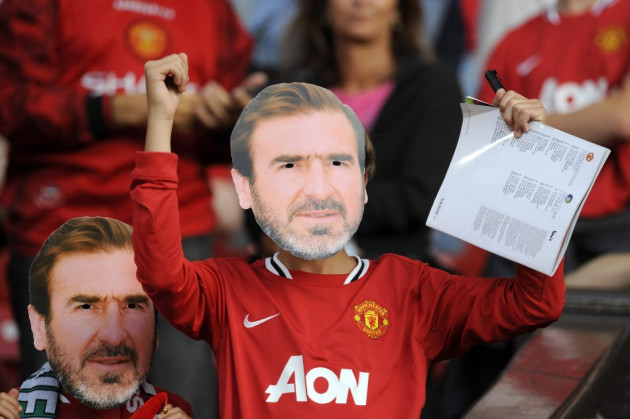 "I rang United about Denis Irwin. Martin Edwards said there was no chance but then he rang back and asked about Eric.
"I said 'no way' but knew what Howard felt.
"I left it a couple of hours, rang Martin and said: 'I can't believe this but Howard is willing to let the boy go.' "
While Cantona only played for United for five years, many believe that the forward was the spark the club needed to go from pushing for trophies to completely dominating both England and throughout Europe.
From his celebrations, to his controversial moments and his prolific goal scoring, Cantona has been well and truly confirmed as a huge part of both the Premier League and United's history.