The decision to improve Old Trafford' s provision for disabled supporters has been met with large dissatisfaction from the Manchester United supporters trust (M.U.S.T).
The club confirmed earlier (24 January) that, following very positive and constructive consultation with the Equality and Human Rights Commission (EHRC) and Manchester United Disabled Supporters' Association (MUDSA), they will be beginning work on 300 new positions for disabled supporters, including the installation of new wheelchair user platforms, the widening of exits, and new amenity seats for other disabled supporters.
But the changes have come at somewhat of a cost – 2,600 current season ticket holders will have to be moved, resulting in potential financial loss. M.U.S.T expressed their concerns in an official statement: "While we welcome the expansion of disabled facilities to comply with the accessible Stadia guide / Premier League 'pledge' we note with concern the impact that this will have on supporters in existing seats who will be required to relocate to make way for the expanded disabled section."
All structural work will be completed ahead of the 2017/18 campaign, and owing to the fact that the changes will displace some 2,600 Season Ticket holders – the club has developed a three-year phased programme of relocating fans from their current seats, in order to allow time to find suitable alternative seats.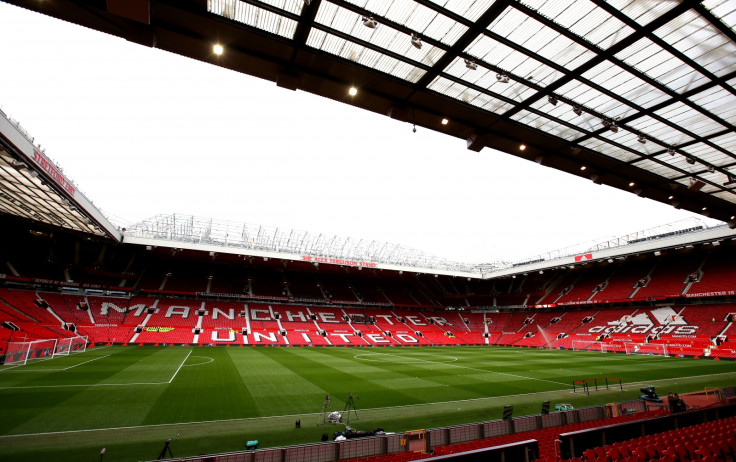 "We have already expressed our view to the Club that no supporter who is compulsorily relocated should suffer any financial loss as a result and we urge the Club to extend the 1-year price freeze they have proposed. We believe it is reasonable to offer a price match guarantee to all relocated fans until such point that they have been offered seating at the equivalent price point to that which applied prior to their relocation," the M.U.S.T added.
Supporters also voiced their displeasure at the fact the capacity is being reduced from 75,000 to 73,000. The statement read: "We will also be making a strenuous argument for general expansion of stadium capacity. We believe Manchester United should adopt an ambitious approach which not only reclaims the capacity lost during this process but ultimately takes Old Trafford's capacity to the largest in Europe. Manchester United and our fans deserve no less."