Manchester United vice-chairman Ed Woodward has confirmed that the Glazer family have no intention of selling the club for the foreseeable future.
The Glazers recently sold 10 per cent of their stake in the club on the New York stock exchange as they looked to ease the clubs debt which is believed to stand at around £360million.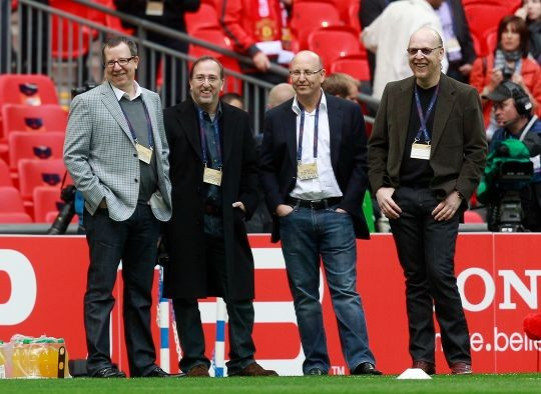 Rumours began to circulate that the American owners would now look to sell the club, having previously turned down an offer of £1.5billion from the Middle East back in 2009.
Manchester United were bought by the Glazer family back in 2005, and despite a section of supporters demonstrating their unhappiness at the American owners, they have overseen the club have plenty of success both domestically and in Europe.
"There is always interest in this business. It is a phenomenal brand and club, but they (Glazers) are not willing sellers at all, they won't even engage, they are long-term investors," Woodward is quoted as saying in The Telegraph.
"It's a very popular business that people have interest in. The answer is: 'not for sale'. I talk to them [the Glazers] every day and the excitement they have in this club is undiminished and I don't see them selling completely more many, many years."
Woodward did admit that one of the members of the family may look to sell their shares in the future, however, but it certainly seems they have no inclination to sell the club.
"They could - they are a family of six siblings and from time to time, seven to 10 years, who knows if one wants to sell a small piece or not."
As well as managing the debt, the Glazers must also continue to provide significant funds for Sir Alex Ferguson in order for the club to be able to compete in the transfer market with the likes of Chelsea and Manchester City.
It also appears as though the club may look to become the first Premier League team to take advantage of the growing market in India which is said to home some 20nillion Manchester United fans.
German side Bayern Munich recently toured the country and drew crowds in excess of 100,000, this has led to United planning a possible tour next year.