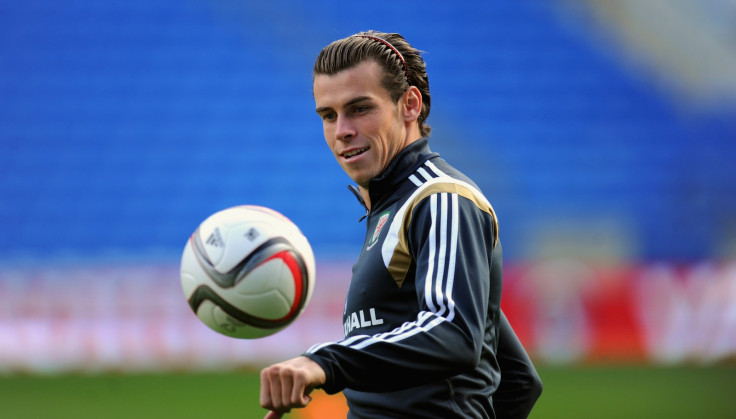 Manchester United have to part with David de Gea if they want to buy Gareth Bale from Real Madrid in the foreseeable future, according to the Daily Mirror.
The Red Devils are reportedly willing to pay up to £100m to bring Bale to Old Trafford, having missed out on signing the Welshman in 2013 when he made his transfer to the Spanish giants.
Their resolve will be tested by the ultimatum handed by Madrid over De Gea, who is arguably their best player and has saved them a multitude of points, without which they could have been languishing at the bottom half of the table.
However, his failure to sign a new contract with the Red Devils is raising a lot of eyebrows, especially with the Spaniard set to take over from Iker Casillas as the Spain's number one.
The veteran Spaniard has served for both Real Madrid and his country for over a decade and De Gea may choose to follow in his footsteps and secure his long term future.
Bale's arrival, on the other hand, will give United some much needed pace in their attack. The likes of Angel di Maria and Juan Mata are good with the ball and can find the final pass but are not players who can run in behind in a defence or break on the counter.
Bale, who scored more than 20 goals for Tottenham in his final season, will give them that edge in attack, which they have been missing so far.
However, Louis van Gaal has to decide whether parting with De Gea in exchange for Bale will prove to be a healthy investment in the long term.
The Red Devils are currently in third position, three points ahead of Arsenal and Southampton in fourth and fifth spot respectively.