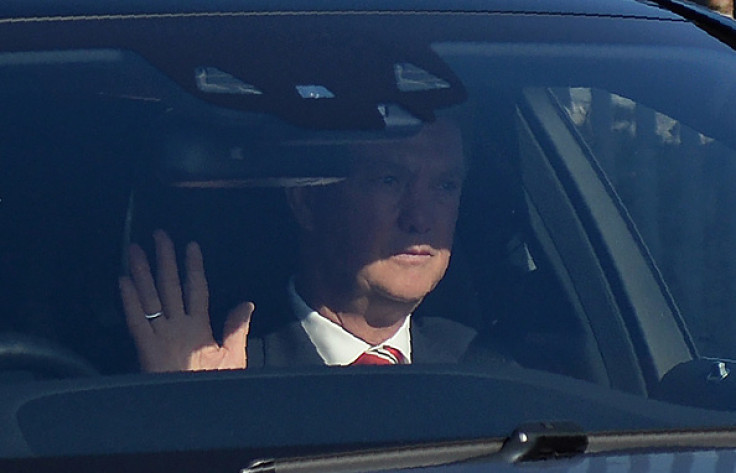 Manchester United's now former manager Louis van Gaal is said to have known his fate before the end of the season following a phone conversation with potential replacement Jose Mourinho. The Dutchman was sacked by the Premier League big guns on Monday after two years in-charge that yielded them one FA Cup, which was their first piece of silverware since the departure of Sir Alex Ferguson three years ago.
According to the Mirror, the former Chelsea boss, who is a long-standing friend of the Dutchman, made the call around two weeks prior to it being made official to inform Van Gaal regarding United's offer to take over the reins at Old Trafford next season. Mourinho reportedly wanted to make sure their relationship was not damaged when he is eventually named successor in the coming days.
Van Gaal remained defiant after the end of the season about his prospects of keeping the job but it was clear leading up to the FA Cup final on Saturday (21 May) that the Red Devils will replace him devoid of the final result at Wembley. The report has now revealed that he was also aware of a possible dismissal after a disappointing season, which saw United miss out qualifying for next season's Champions League.
The former Bayern Munich manager was supposedly informed about the club's decision to terminate his contract, which still had a year remaining, on Monday morning but he asked for it to be withheld as he wanted to bid farewell to the players and the staff at the club. Van Gaal's coaching staff, which includes Frans Hoek, Albert Stuivenberg and Max Reckers, were also informed regarding their contract termination following which a severance package was discussed before the manager left their Carrington training base.
Mourinho is expected to be confirmed as the new Red Devils boss by Wednesday, with the Portuguese manager reportedly promised full autonomy when it comes to decisions regarding the team and recruitment, while also being handed a large transfer kitty to strengthen the team as they look to get back to the top step in the Premier League and qualify for the Champions League.