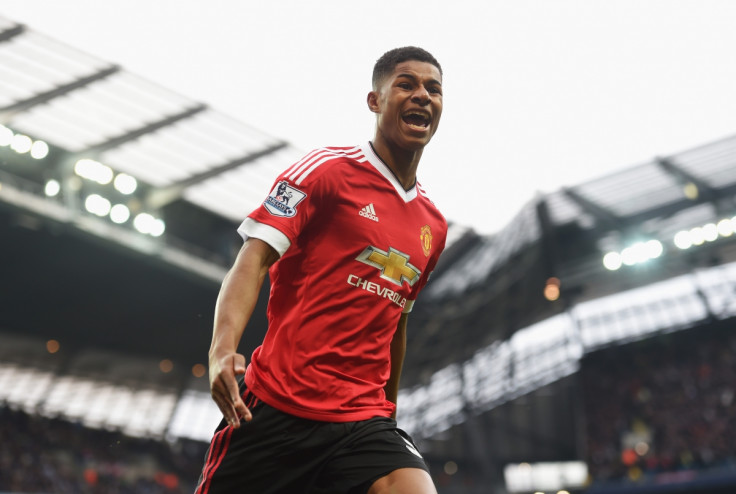 Manchester United are to play Manchester City in China as part of the clubs' pre-season tours. The Premier League giants are set to face each other in the International Champions Cup at the Beijing National Stadium on 25 July.
The Red Devils recently beat their cross-city rivals 1-0 at the Etihad Stadium, thanks to a first-half goal from 18-year-old centre-forward Marcus Rashford. The match in China will mark the first time United face City under their much-heralded new coach Pep Guardiola, who is replacing current boss Manuel Pellegrini at the end of this season.
United will also face Borussia Dortmund as part of the International Champions Cup, as the Premier League club begin their preparations for the new season.
The Red Devils have endured a disappointing campaign under manager Louis van Gaal, and there is widespread speculation he will be replaced in the summer. Meanwhile, United are expected to invest heavily in their squad during the off-season, meaning the games in China could see some of their new players turn out for the side.