Manchester United may make their first signing of the summer before David Moyes even arrives at the club after it was revealed that Uruguayan defender Guillermo Varela has been invited on a two-week trial.
Should the right-back impress the current United coaching team he could well be offered a contract before Moyes officially arrives at the club on 1 July.
Varela has come through the youth system at Uruguayan club Penarol and despite only making a handful of appearances in the first team, it seems Manchester United scouts have been suitably impressed with his performances.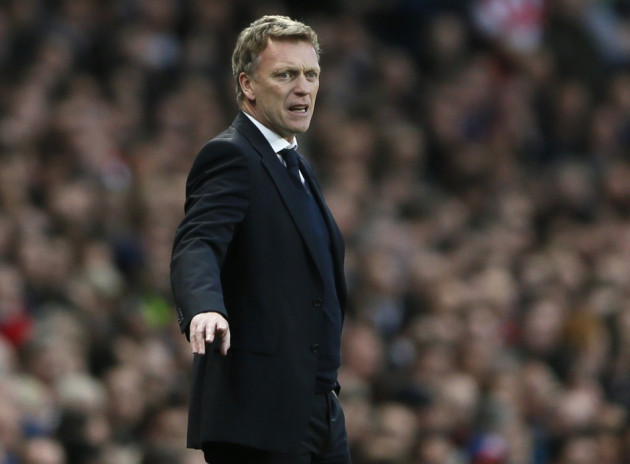 According to goal.com, the 20-year-old has been given permission by his club to train with United for the next two weeks as Penarol manager Carlos Sanchez was keen for the youngster to gain some experience in Europe.
However, should Manchester United be impressed with the performances of the youngster in training then it would be no surprise if they decide to offer him a permanent contract at the club.
United have previously scoured South America for the best talent, with current first choice right-back Rafael making the move from Brazil when he was just a teenager.
Should Varela sign then he would be in direct competition with Rafael for a place in the starting XI, and it would be no easy task displacing the Brazilian who has enjoyed a superb campaign.
The Uruguay Under-20 international is unlikely to be the only new face arriving at Old Trafford, even if it is only in the short term, as it is expected that Moyes will further strengthen the squad in the summer.
Sir Alex Ferguson did suggest just a week ago that there would be a major new signing arriving in the summer.
"Everything is in place for a big signing. I think that the Glazers have been great. Whenever I have asked, they have delivered. If I ask to go for a certain player, I think they will do that," said Ferguson.
With the Scot having a huge say in Moyes being appointed as his replacement, it would come as no surprise if he also had a hand in delivering at least one new signing in the summer.