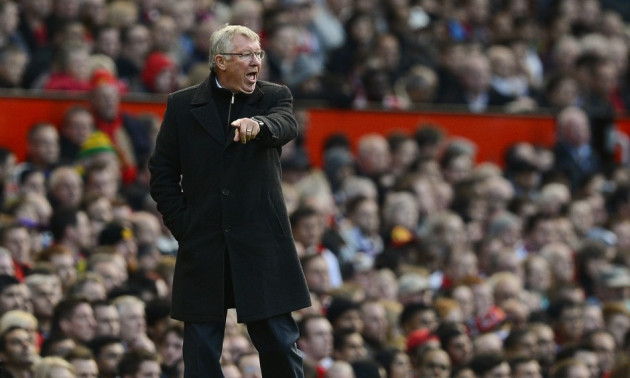 Sir Alex Ferguson has revealed the diamond formation he deployed against CFR Cluj and Newcastle United last week could now feature regularly for Manchester United this season.
United recorded a comprehensive 3-0 win at St James' Park with goals from Jonny Evans, Patrice Evra and Tom Cleverley. The game saw Michael Carrick playing at the base of the midfield, with Cleverley and Shinji Kagawa on both sides and Wayne Rooney at the tip, offering support to forwards Danny Welbeck and Robin van Persie.
Ferguson added that he was encouraged to use the diamond shape in the Premier League, following its success in the Champions League and League Cup games.
"I wanted to try the diamond again after some success against Cluj, which is not an easy place to go to, and against Newcastle in the Capital One Cup. It worked very well for us. Obviously there were moments in the second half when we felt we had to change," Ferguson told the United website.
"The diamond closes off the midfield. The only problem is when the ball goes out wide, how far your midfield gets separated. If you try to keep it tight in the centre of the field, then the opposition have to go wide," the Scot pointed out.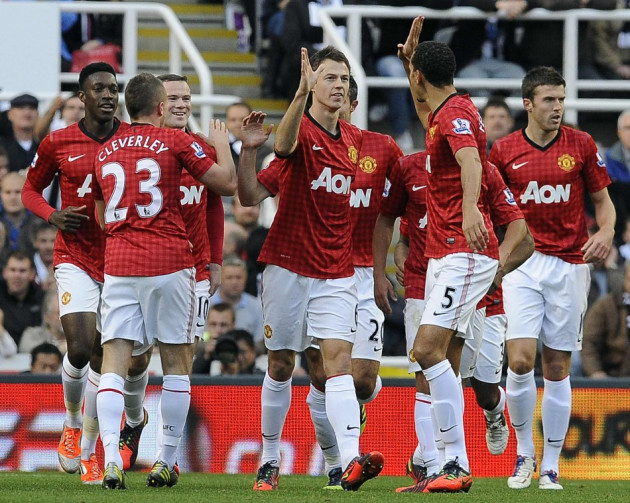 Ferguson also admitted that deploying a formation without wingers was a risky move against Newcastle as Alan Pardew's side have some efficient crossers, who could have troubled United's full-backs, as they were lacking support.
"Okay, we took a gamble because Newcastle are so big up front and they're good crossers of the ball. But the football we played from the central midfield positions through Cleverley, Kagawa, Rooney and Carrick was terrific. We played so well on Tuesday against a decent team. People look at the name Cluj and say they expect United to win, but they are a decent side. And because we played so well on Tuesday, I thought we should find out how far we can go with that diamond system," Yahoo.com quoted the 70 year old.
United are second in the league table, with 15 points from seven matches, four points behind leaders Chelsea.