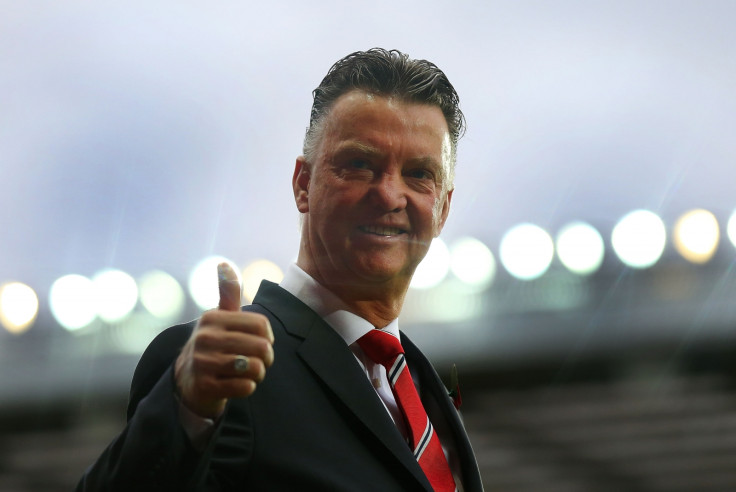 Manchester United legend Paul Scholes has hit out yet again at Louis van Gaal, stating that the Red Devils do not need the Dutchman to implement his philosophy which is not getting them enough goals. The Red Devils had gone 400 minutes without a goal in all competitions before Anthony Martial's winner against CSKA Moscow in the Champions League.
Scholes has been a vocal critic of Van Gaal in recent weeks, which has also seen the Dutchman come out in his own defence. On this count, Scholes wants van Gaal to bring back the attacking mentality that has been the hallmark of great United teams over the years, than what he is trying to imbibe in them since taking over from David Moyes.
The Red Devils are only two points behind leaders Manchester City and Arsenal in the league, while boasting the best defensive record in the division. United have conceded only eight goals this season, better than any of their competitors, with Arsenal closest to matching them, having conceded only nine. However, they have scored only 17 goals, which is less than any other team in the top seven.
"It hasn't been great for 13 months, but I better not say too much because Louis might be listening! There's been talk of a philosophy, a process. For me, Manchester United don't need a philosophy. The fans want to see attacking football and goals – that's the Manchester United way," Scholes said, as quoted by the Daily Mirror.
"But it's been good to see Jesse Lingard in the team. It's good to see a young lad come through the ranks and do well. I thought he was United's best player against CSKA Moscow in the Champions League recently."
The former midfielder has won 11 league titles with United and is not willing to shy away from criticising what he believes is going against the grain at Old Trafford. However, he is not enjoying punditry like he would want to, stating that he only makes comments as honestly as he can when given an option.
"I don't really enjoy it. I just try to be as honest as I can be," Scholes added.