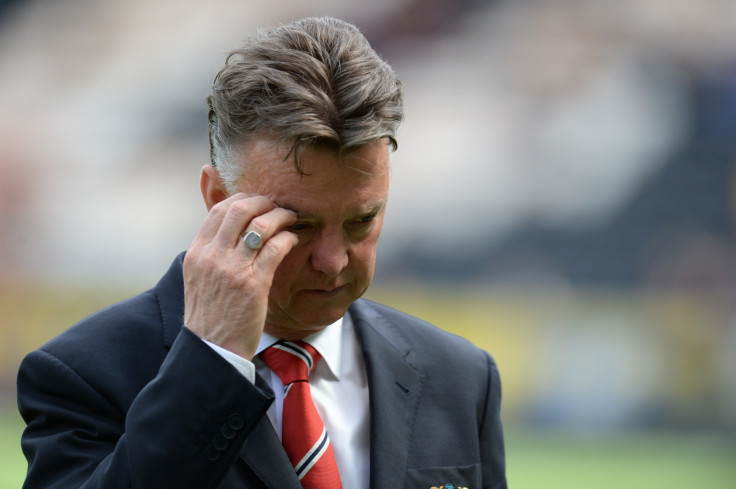 Barcelona winger Pedro Rodriguez is reconsidering his decision to join Manchester United this summer following reservations about Louis van Gaal's managerial style, according to the Guardian.
The winger has been forewarned by the manager's handling of Victor Valdes, who was not considered for United's pre-season tour of America after Van Gaal alleged that the former Barcelona man had refused to comply with the club's directives and objected to playing with the reserves.
"Valdes is not selected [for the tour] because he doesn't follow my philosophy. The philosophy is how you play football and how you maintain your match rhythm," said Van Gaal, as quoted by Goal.
"He refused last year to play in the second team. There are a lot of other aspects in the philosophy how you have to play like a goalkeeper at Manchester United.
"When you are not willing [to apply] the principles of that philosophy there is only one way, and that is out."
The Spaniard hit back with pictures from a reserve game but has not made an appearance in a United shirt since then. Pedro has been good friends with the keeper during his time in Barcelona and has reservations over Van Gaal's behaviour with his former colleague.
The Daily Mail reports that United are currently haggling over his £21.3m ($34m) release clause with the Premier League club willing to pay part of the deal in add-ons than a straight cash deal upfront.
Manchester City are also keeping a keen eye on the situation, with Manuel Pellegrini looking to bring the player in as a replacement for the departing Edin Dzeko, who joined Roma on a season-long loan.
Pedro's hesitance can open the road for City, who are ready to pay the whole amount upfront, thus pulling one over their more decorated rivals. United have made five signings this season, with Van Gaal confirming that Pedro is a player who is currently being scouted by the 20-time English Champions.