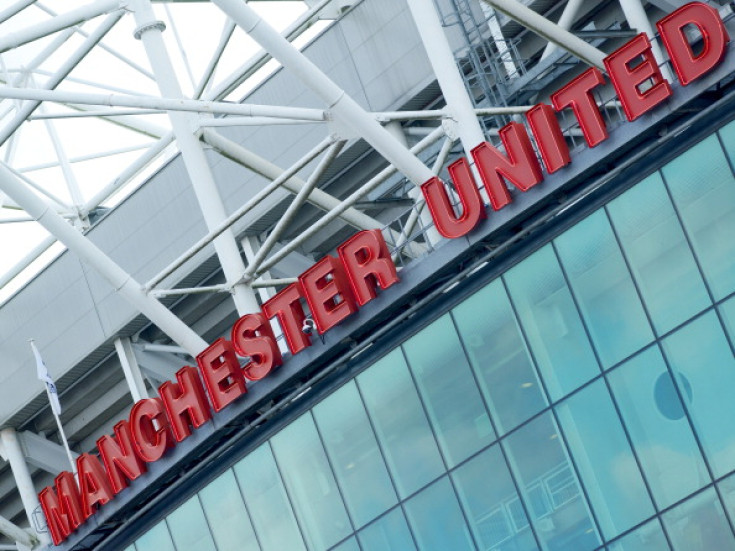 Manchester United have sacked Danish scout Torben Aakjaer after he made anti-immigration comments on Facebook.
The Old Trafford club suspended Aakjaer after the allegations came to light, reported the Guardian, and was sacked after a brief investigation.
"We have terminated our association with him [Aakjaer]," a United spokesman said.
In comments made on his Facebook page, Aakjaer described a Mosque as a "conspiracy-potential prayer-shop" and posted a picture of pigs with a caption that read: "It's time to deploy our secret weapons against Islamists."
Aakjaer, who joined the 20-time league champions in 2011, having worked at Bundesliga club Hamburg, denied he was responsible for all of the remarks and said he did not mock Islam.
An earlier statement by the Premier League club said it was "an inclusive organisation and will not tolerate this sort of behaviour".