Manchester United are already plotting a swoop for Antoine Griezmann next summer, having smashed the world record transfer fee for Paul Pogba this time around. The Atletico Madrid forward had a brilliant Euro 2016 campaign and was in the shortlist for the Uefa Player of the Year award, which eventually went to Cristiano Ronaldo for his achievements with Real Madrid and his part in leading Portugal to winning the Euro 2016 title.
The Mirror reports that Griezmann is aware of United's interest and despite signing a long-term contract at the club, running till 2021, believes that Atletico will be willing to sell if the right offer comes through. Jose Mourinho is confident of offering him Champions League football next year, with the Red Devils already on nine points from their opening three games.
Mourinho reportedly made attempts to sign the forward during his time at Chelsea but was unable to lock a deal, something he will not want a repeat of at Old Trafford. He will have the financial backing of the club should he choose to spend a big sum on Griezmann as United look to establish themselves as one of the greats in Europe yet again.
However, he is likely to have to fend off interest from the likes of Manchester City, who will also be interested if Griezmann becomes available and will be a major pull for any player given the presence of Pep Guardiola at the club. Meanwhile, the Red Devils have suffered a massive blow on the injury front, with Henrikh Mkhitaryan set to miss the Manchester derby next weekend, as confirmed by the Armenian FA.
"As reported, senior national team captain Henrikh Mkhitaryan received an injury against Czech Republic and as a result was unable to continue the match," a statement read on Armenian FA's official website." Mkhitaryan has had a medical examination in a clinic in Mlada Boleslav. Unfortunately, the results are not encouraging.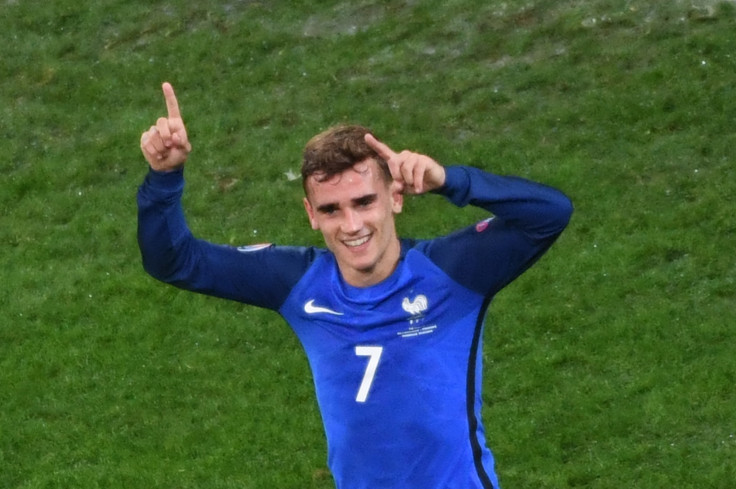 "Mkhitaryan was found to have an injury in the lower third of the left thigh muscle. Such injuries usually require a week to 10 days to heal, which means that Mkhitaryan will miss the Denmark-Armenia match on September 4."