Manchester United striker Zlatan Ibrahimovic insists that he has a target of goals he wants to score this season in mind but does not want to disclose it at this point. The Swede scored his 20th goal of the season against Leicester City in a comfortable 3-0 win over the Champions.
The striker scored 50 goals for Paris Saint-Germain last season in all competitions but believes such figure would be difficult this season given the level of competition in the league. He is currently the second highest scorer in the Premier League after both Alexis Sanchez and Diego Costa failed to trouble the scorers in the high profile battle between Arsenal and Chelsea.
United are currently sixth in the league, albeit only two points off fourth placed Arsenal and have picked up a few important points over the last few months as they look to venture into the top four. United face Watford next at home and will be looking for some revenge, having lost the reverse fixture away. Ibrahimovic believes that United are back in the running for the title and hopes that other teams around them drop points.
"I have a target in my head but I will not say it!" Ibrahimovic told United's official website. "I am not there yet. But I have set a target and that is something I have been doing every year. It is nothing new for me. I keep producing. I do my best and I get a lot of help from my team-mates. I know there were many people who said I wouldn't even score 20 but that is nothing I focus on.
"I have 20 goals and seven assists and the target is in reach like it's been before in other years, except for last year which was a crazy year!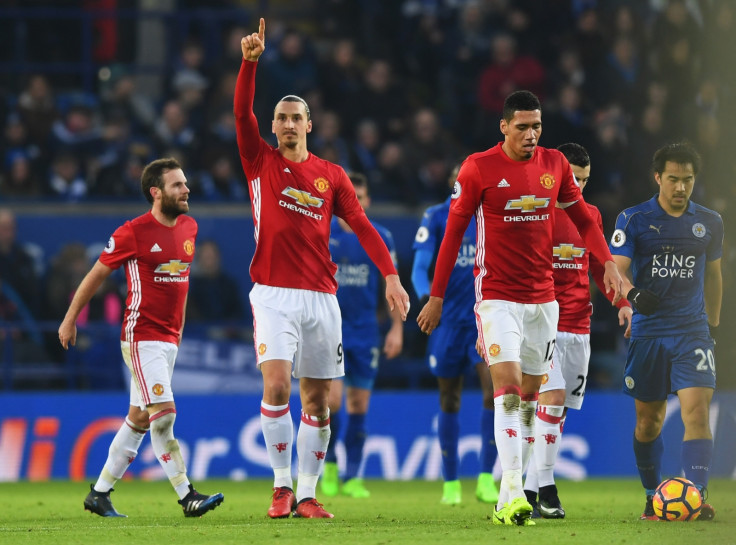 "I think we are back in the hunt. It was a big gap a couple of months ago but it is smaller now. We have been our own enemy. If we had won our games and got the points we should have got, the situation would have been totally different. But, okay, now we look at other teams and hope they lose points."